Stay informed about the latest innovations in travel technology!
Get access to the world's leading travel technology providers and learn how they can help your business!
The Best Technology for Your Travel Business

Take your online travel business to the next level with our comprehensive Travel ERP Platform.
Travel inventory management with multiple API integrations and back-office software.
Multilingual support, an inbuilt CMS, and a customer support structure.
OTRAMS Enterprise, OTRAMS Go, OTRAMS Go Lite – Designed for businesses of all sizes
Visit Website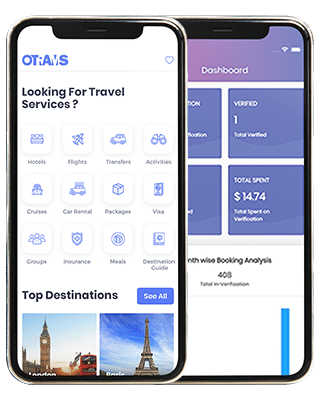 World's first cloud-based booking re-verification platform designed to avoid hotel booking errors
Re-verifies hotel bookings to prevent booking errors
AI and machine learning based re-verification
Re-verifies booking across 50+ parameters, works beyond geographical, time zone and language barriers
Visit Website
About Qtech Software
For over 17 years Qtech Software has delivered excellence through products and services. As the world's leading travel technology provider, Qtech Software provides Travel Technology services to businesses large and small.
We provide premium travel software solutions to over 100+ global clients in over 70 countries. As a travel company, we relentlessly pursue quality and customer happiness.
With OTRAMS – Online Travel Reservation and Management System, we offer our customers a modern, scalable, and high-performance travel reservation system. A testament to our belief in innovation and advocacy for technology solutions are our subsidiaries rePUSHTI and Bizinso,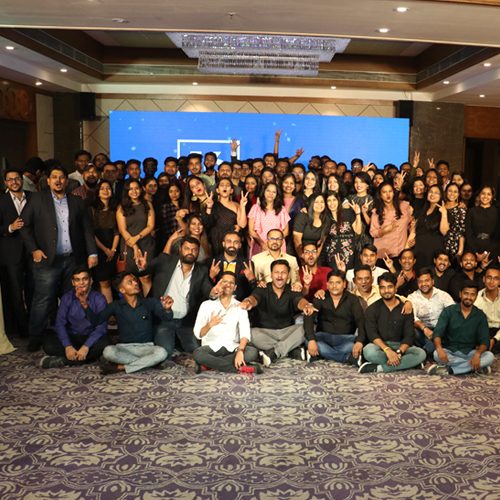 Paresh Parihar
MD & CEO, Qtech Software

Jignesh Modi
Head, Product Development. OTRAMS GO & Supplier Relations

Rahul Kathet
Co-founder – rePUSHTI Booking Re-verification

Sumiit Zawar
Head – Marketing OTRAMS GO, rePUSHTI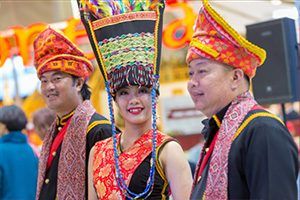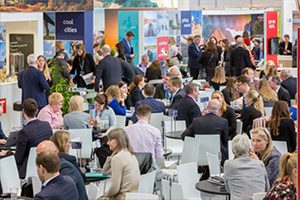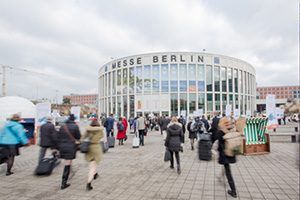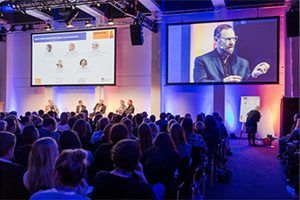 ITB Berlin is the driving force and a prominent platform for the tourism industry. With its size and unique range of products and services covering 180+ countries and territories, ITB Berlin is one of the largest service trade shows for the travel industry.
This event will be instrumental for travel industry as it hosts the leaders of the global travel industry, features leading trends, and provides ample opportunities for the travel business.
This year's edition of ITB Berlin will be held from 7 March to 9 March 2023
Book a meeting with us