An exclusive partnership
that boosts your travel business
Qtech Software has partnered with Expedia Group
to provide exclusive access to premium hotel content through OTRAMS Go platform.
Qtech Software and Expedia Group are collaborating to provide accessibility to Expedia Group's travel supply to travel businesses globally, through OTRAMS Go, Qtech's flagship technology platform. Qtech Software and Expedia Group have always had a great partnership, and with this expansion, we are excited to offer innovative solutions and expansive opportunities of growth to our customers. Qtech Software is Asia's first certified technology partner of Expedia Group This will enable travel businesses of all sizes to have access to premium hotel content and technology through OTRAMS GO platform.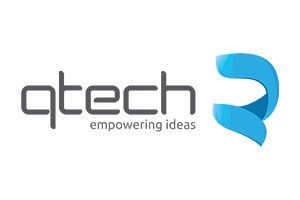 "Access to Expedia Group's hotel supply will help further improve the profitability and scalability of our customers. We are working towards helping the travel industry bounce back stronger. This is a major step towards the realization of that vision." -
CEO and Managing Director, Qtech Software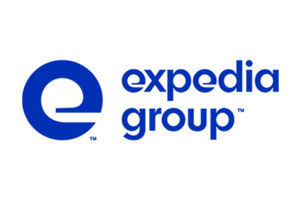 "Qtech is already a great technology partner to Expedia Group, and we're thrilled to bring our extensive supply to their platform."
SVP , Commercial Partnerships, Expedia Group.
Benefits to the travel businesses
Travel businesses irrespective of their business volume can now access Expedia's premium hotel content and technology through the OTRAMS Go platform. This will be extremely beneficial as they can offer better services to their customers.
With a wide inventory, they can boost their revenue, sales and improve overall customer experience. All of this is conducive to business growth.
Sign up for OTRAMS Go, select Expedia as one of your suppliers!
OTRAMS GO is industry's first, built now pay later platform, created for travel companies. You can add unlimited suppliers, an unlimited number of agents and start your travel operations online.
There is NO set-up cost, monthly maintenance, or annual fees. You only pay a small transaction fee on your successful bookings. View the plan here.