Manage your Hajj & Umrah tours business with efficiency
Connect Umrah provides an end-to-end solution for Hajj & Umrah travel companies
Manage your Hajj & Umrah tours business with efficiency
Connect Umrah provides an end-to-end solution for Hajj & Umrah travel companies
What is Connect Umrah?
Connect Umrah is a pioneering Hajj and Umrah Software. It is instrumental in helping travel companies start Hajj and Umrah booking services.
It is designed for Hajj & Umrah tours

Book hotels, transportation and ground services in real time

Experience easy and fast booking experience

Multilingual software available in Arabic and English

Easy re-direction to e-Visa System in B2C with BRN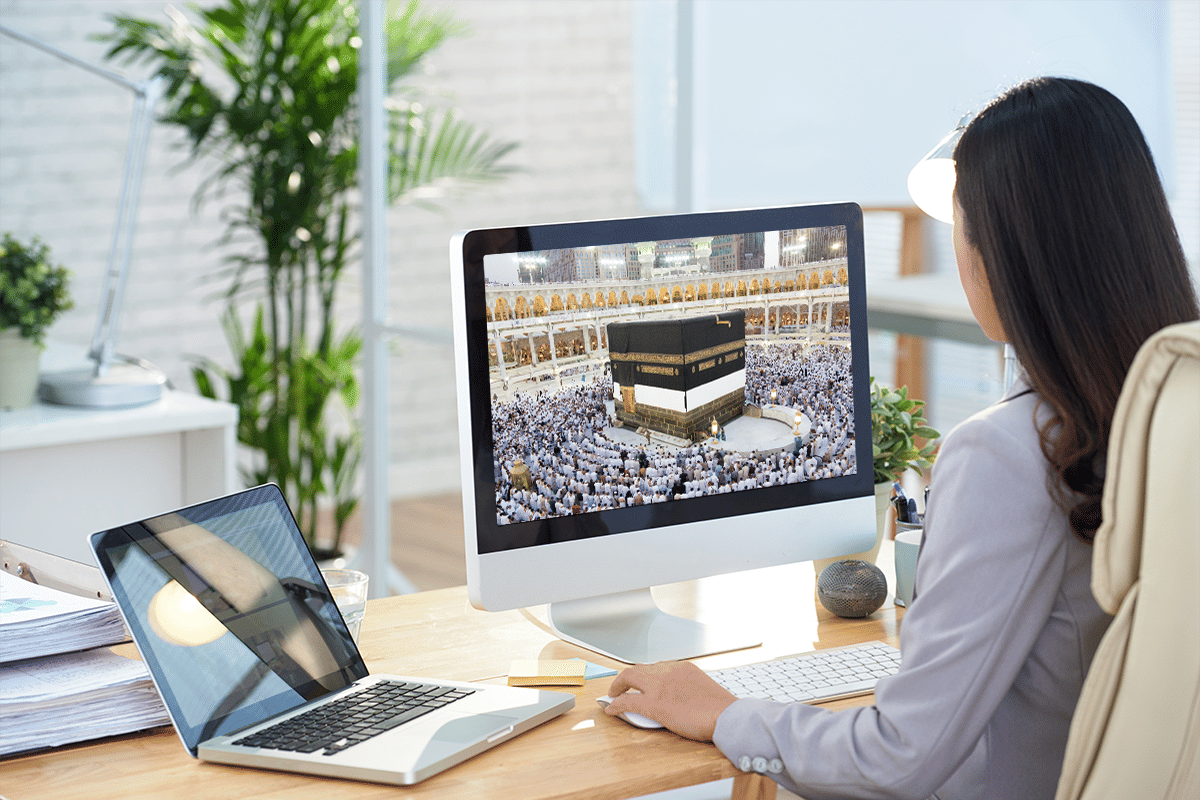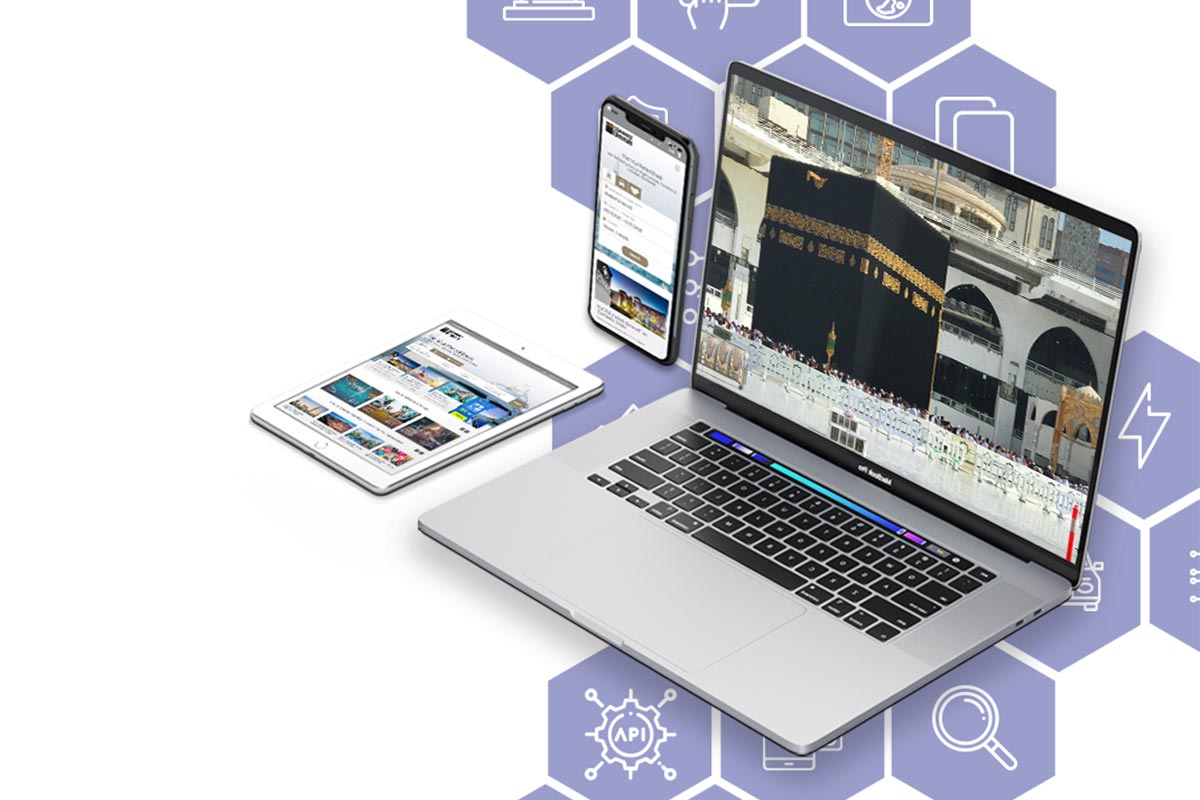 What does Connect Umrah do?
Connect Umrah is a top choice software that can help you deliver excellent and smooth services for traveler to Hajj and Umrah
Integration with Maqam GDS that facilitates bookings

B2B and B2C Booking Processes

Easy creation of Agents and Sub-Agents

Features that let users manage rules, mark-ups and discounts

Connection with global suppliers

Payment through Ministry E-wallet and Agent IBAN Number
What are the features of Connect Umrah


Transportation Booking Engine





Multilingual (Arabic & English)

Omnichannel Access (Mobile + Web)

Content Management System

For B2B booking
For companies and individuals that provide B2B booking process

Make bookings for up to 49 Pax in a single booking

Share quotations with partners / end customers

Mark-up options available for agents and sub-agents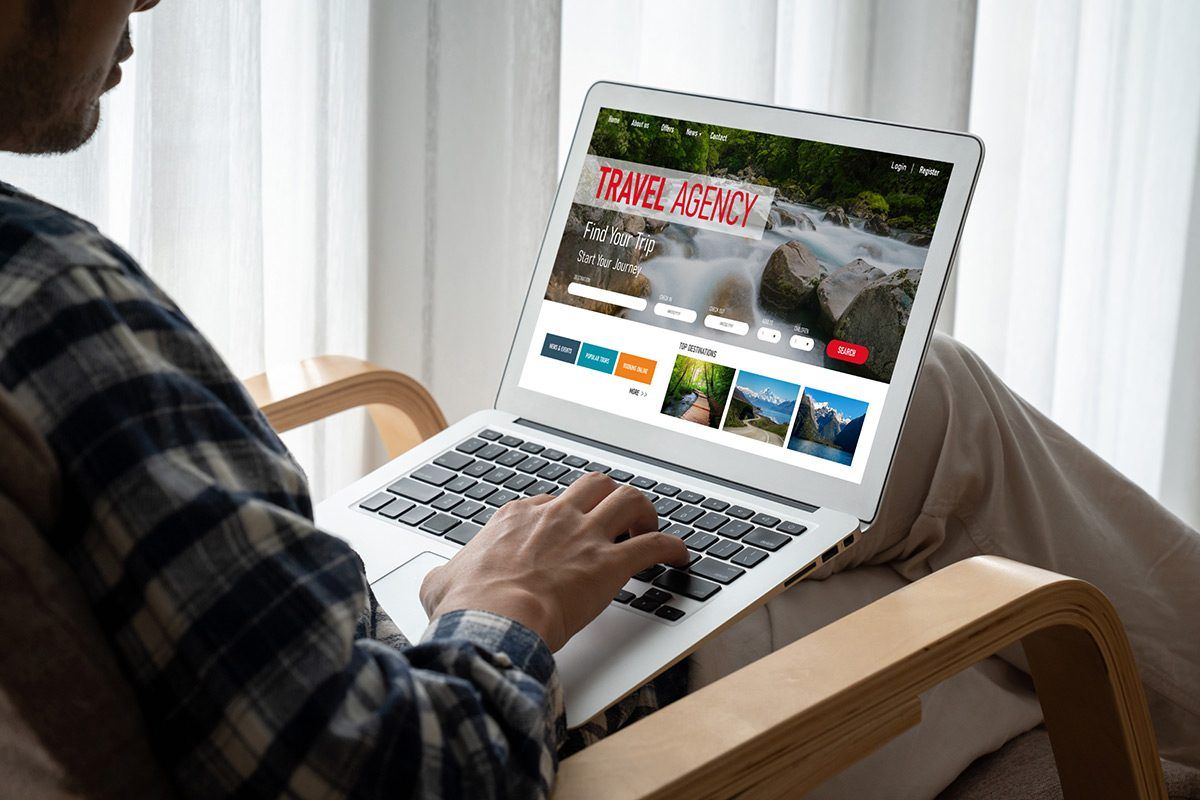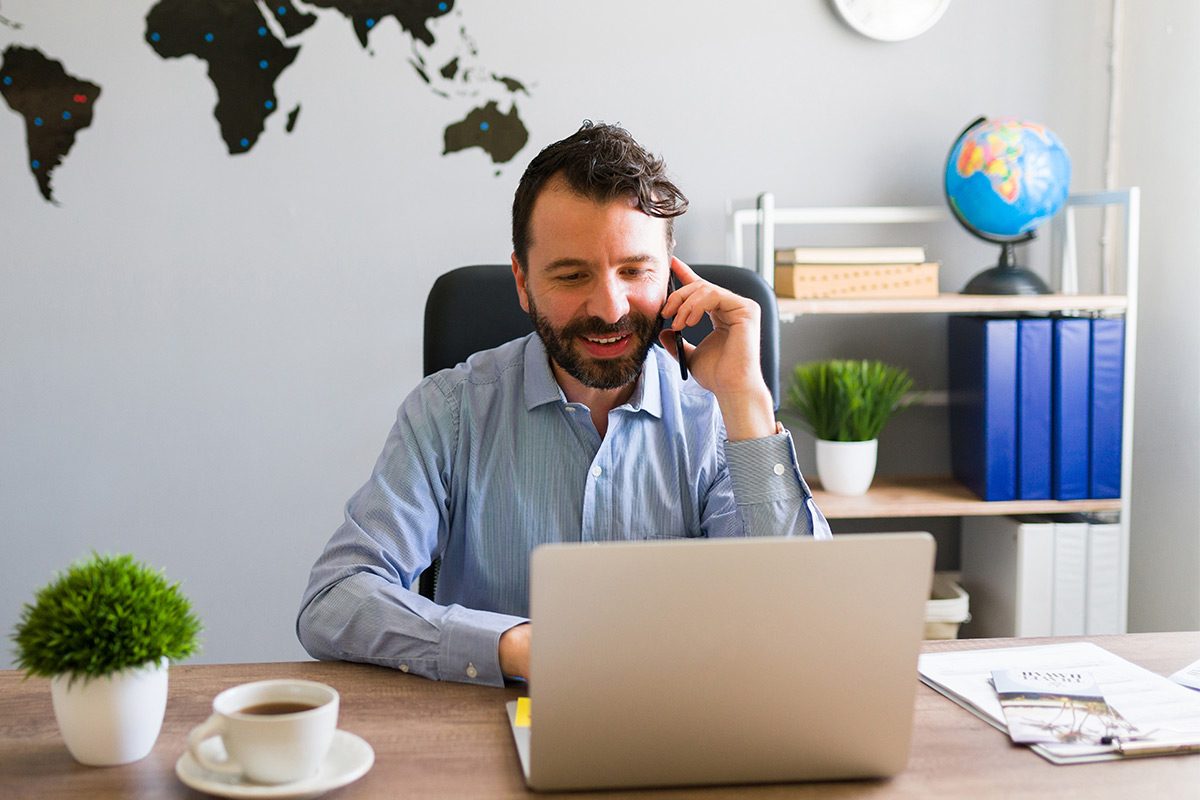 For B2C booking
Book Multiple Products at once and generate Booking Reference Numbers (BRN) for all bookings

Get visa link by generating pending BRNs and update them under failed bookings

Easy re-direction to e-visa system after successful booking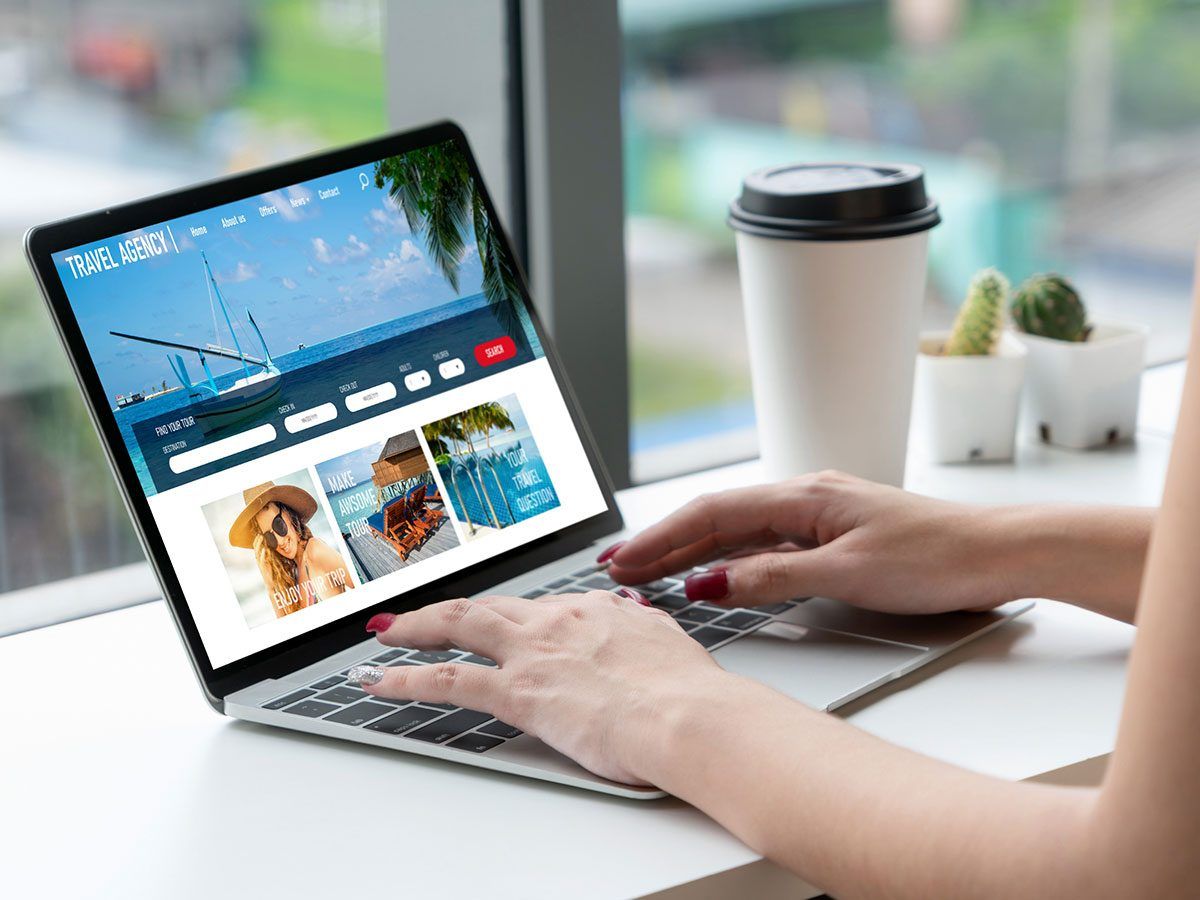 Hotel Booking for Umrah
Book hotels as per the guidelines of Hajj and Umrah.
Generate BRN

Book multiple rooms and groups

All suppliers are connected with the hotel booking system
Booking Transportation for Umrah
Provide transportation services for all Umrah passengers.
Generate BRN for transportation

Add markup

Add preferred vehicle type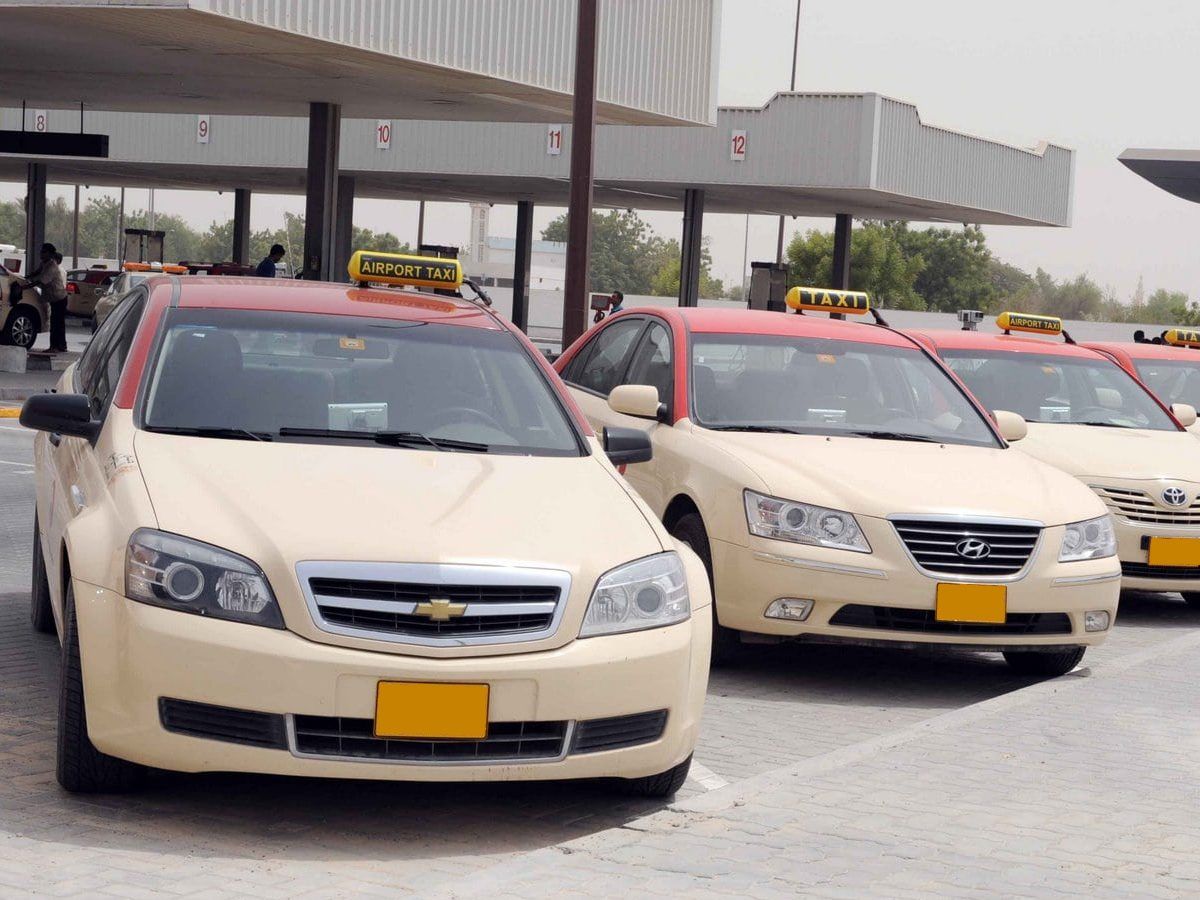 Ground Services for B2C Umrah Booking
Offer ground services packages from approved suppliers.
Generate BRN

Show Ground Service Packages in a single feed

Easy search, filter & Booking Process for B2C Customers
Why Connect Umrah
Certified by Ministry of Hajj & Umrah

Apt for Umrah Operators (UO) and External Agents (EA)

Created by Middle East's Leading Travel ERP Technology Provider 2017 – 2020

Excellent After sales service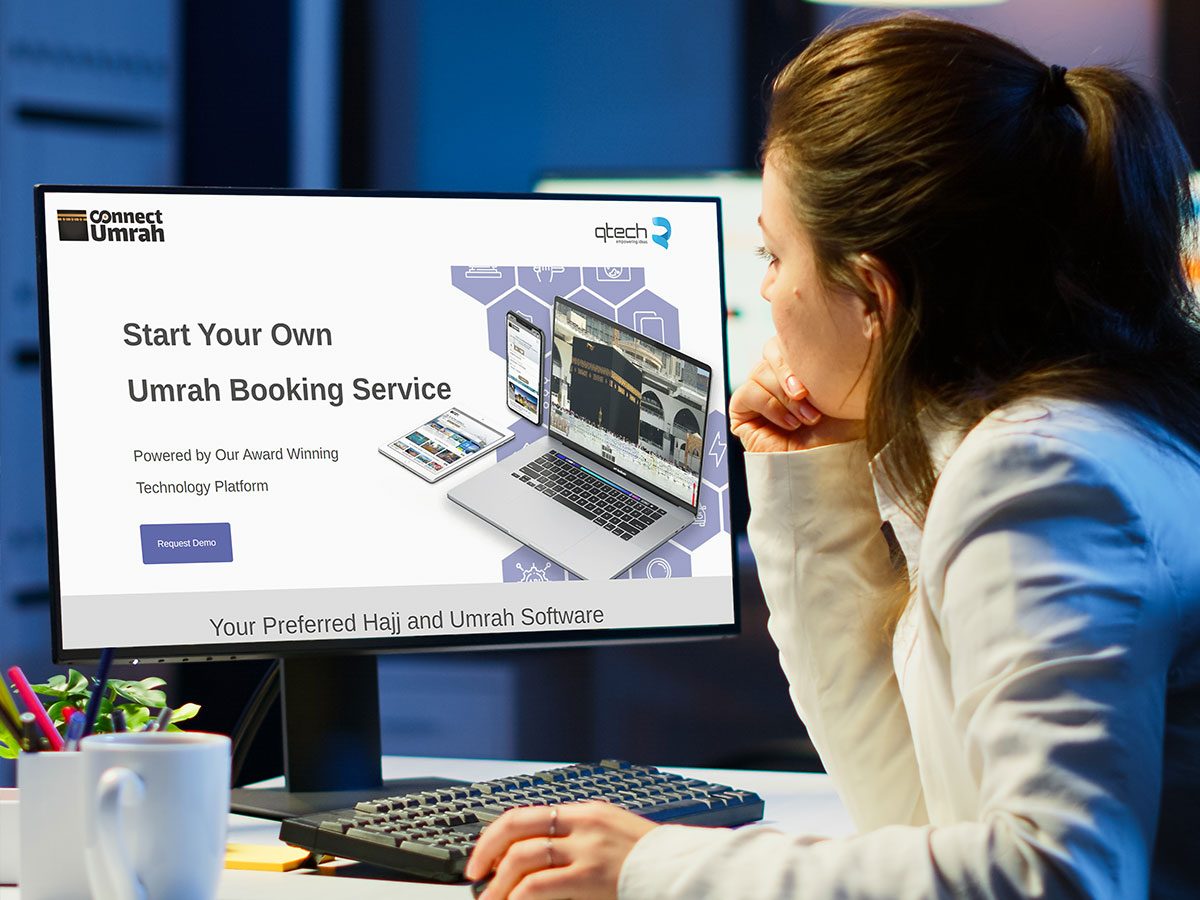 Get the complete Booking Software for Hajj & Umrah travels with Connect Umrah