TRAVEL MOBILE APPLICATION DEVELOPMENT FOR B2C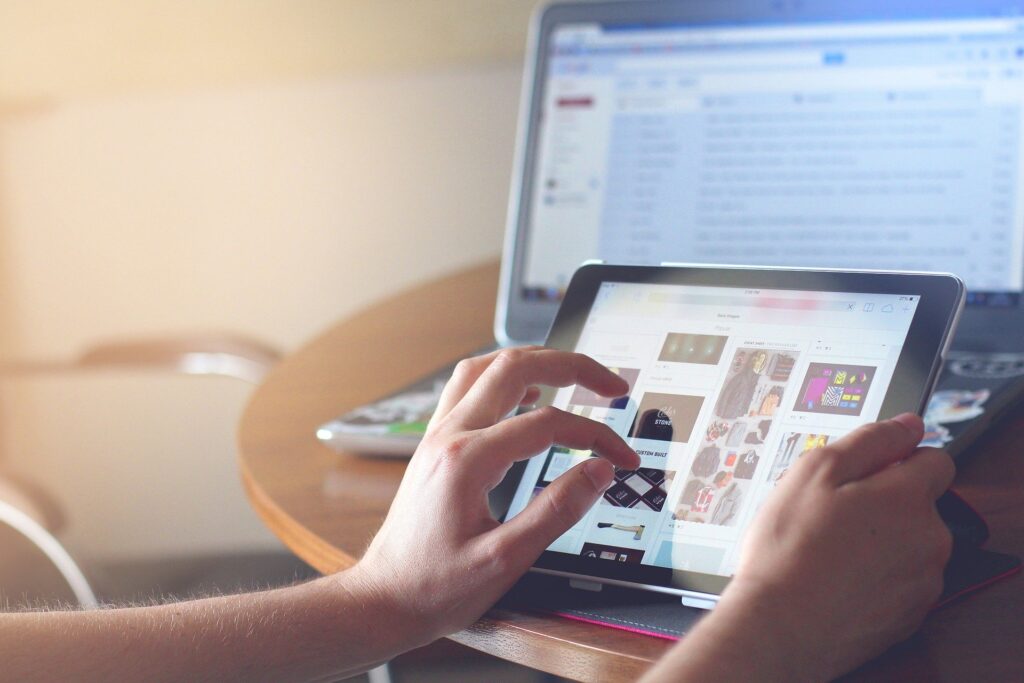 The mobile travel application space is no longer an option for Online Travel Agencies (OTAs). With many online travel companies adopting a mobile-first strategy, it is vital for online B2C travel businesses to offer their customers a mobile application that can be used for bookings. According to a study by Opera Mediaworks in 2016, 51% of the travellers booking online preferred to do so from a mobile application. 70% of these users were millennials, who are the next big demographic globally.
With the proliferation of smartphones across the globe and the advancement in mobile internet technology, it is not surprising that customers are spending far more time on the mobile that they are on the desktop. As a result, the travel customer base that needs a mobile app to make an online travelling booking is growing exponentially. In fact, according the the study by Opera MediaWorks, one in three customers said the existence of a mobile app made them more likely to book on their phone.
Qtech's B2C mobile travel application development team is well versed in developing B2C travel applications for mobile devices. While the OTRAMS online travel reservation and management system developed by Qtech takes care of the heavy lifting of inventory management and rate rules, the B2C mobile application is a seamless sales channel that works to reach out to customers who are mobile first. The user interface and experience are key to B2C travel applications on mobiles and tablets. Qtechs design and usability team is vastly experienced in creating custom interfaces for mobile phones and tablets which are intuitive and simple to use.
Mobile B2C travel applications must be deeply integrated with analytics to make constant improvements to the booking process and understand which factors work well for online booking conversions and which factors lead to user drop-offs. Qtech develops apps that are integrated with Analytics tools like Flurry out of the box.
A notifications console is also key to keep communicating with users. The notifications on the travel applications we build are automated and inform the customer when a booking is processed and ready and if a modification to the booking has been made. Customers can also subscribe to alerts for offers and promotions.
Whether your requirement in the app is to enhance your sales or to provide constant travel assistance for your loyal B2C customers on the go, we can help you in building a reliable B2C travel mobile application which will enhance your brand image and meet your business goals as well. Get in touch with us here.