A simple way to re-verify your travel bookings
Booking errors can eat away your profit and wreck brand reputation. You can safeguard both of these by ensuring error-free booking with rePUSHTI
rePUSHTI is a re-verifies booking with technology at helm

It is a cloud platform that completely automates your booking re-verification process

It costs only $1 per re-verification, there are no hidden charges

Users get accurate and comprehensive re-verification of bookings through rePUSHTI's AI powered engine.
What rePUSHTI does ?

Re-verifies booking and ensures that there are no booking errors

Uses technology to re-verify bookings that are confirmed

Reduces chances of booking errors and mismatches

Improves customer experience
How does

rePUSHTI

work ?
At rePUSHTI we use a unique combination
of man and machine for the best results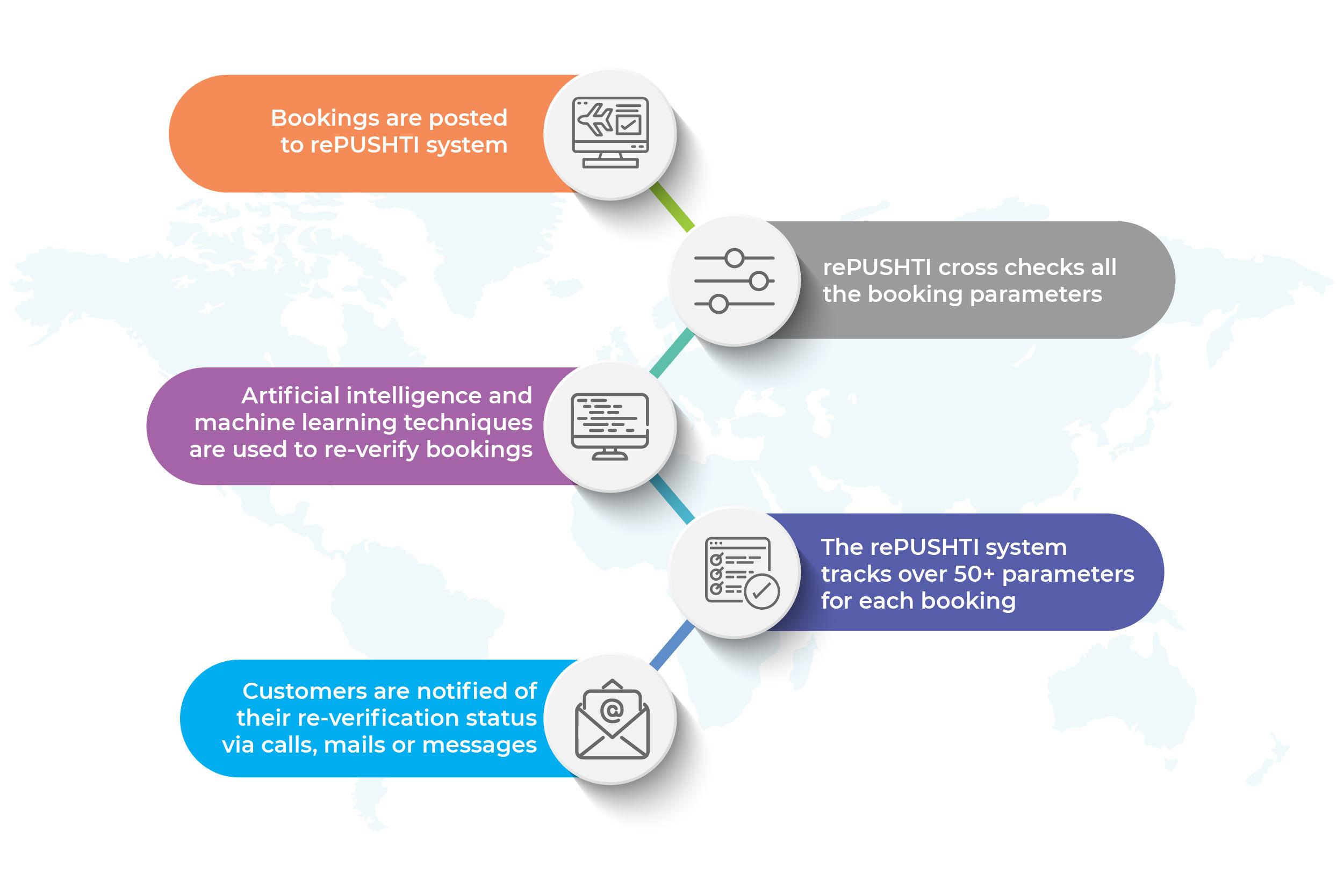 Who should use ?
Travel companies that aim to provide error-free and
excellent customer service should use rePUSHTI
Travel Agents

OTA

Travel Companies

Tour Operators

Wholesaler / Consolidators

Event Management Companies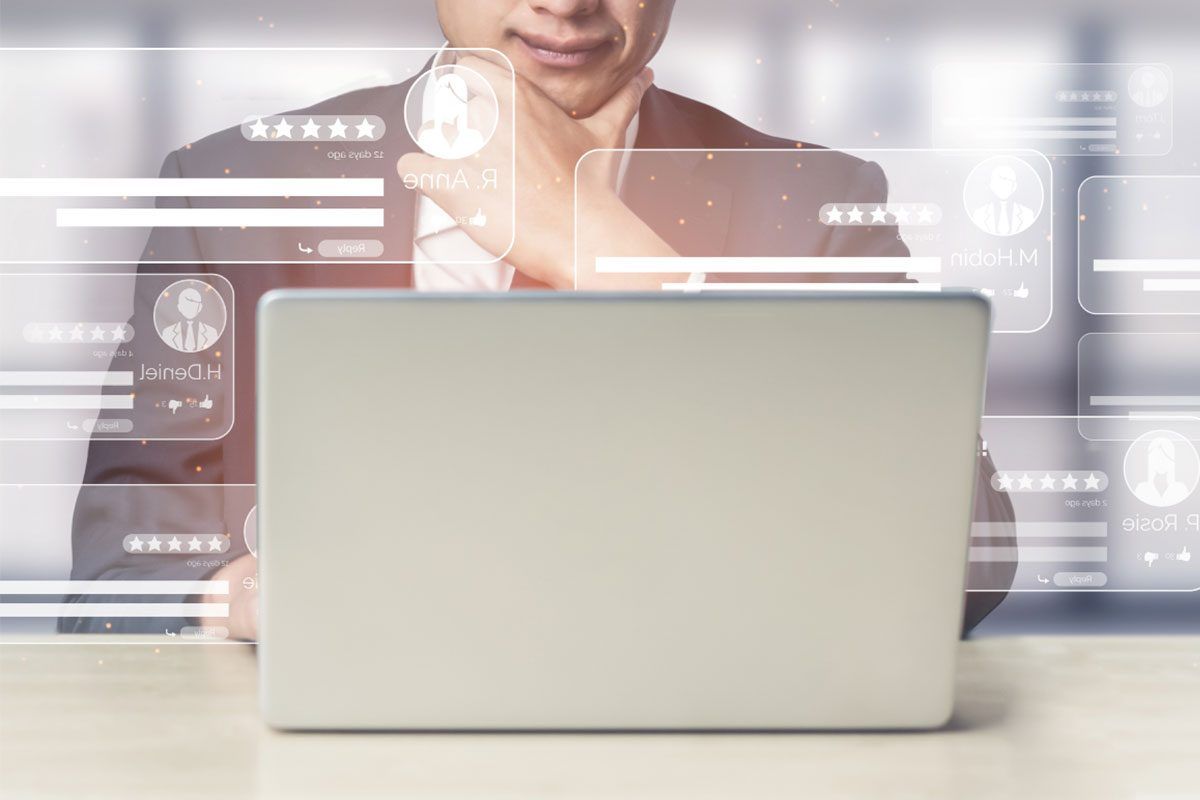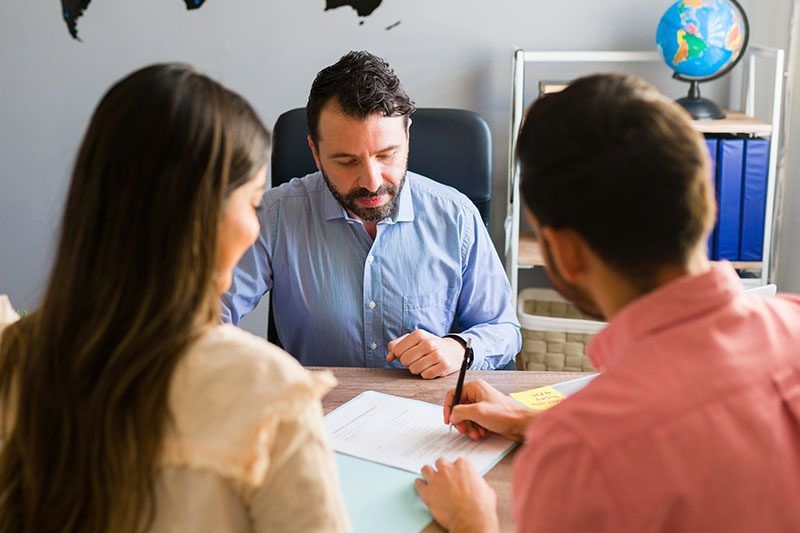 Improve customer experience
with rePUSHTI
Save time and resources

Utilize your time & resources for business gains

Travel Companies

Save money

Error-free Re-verification through technology

Over 50+ parameters checked
Sign-up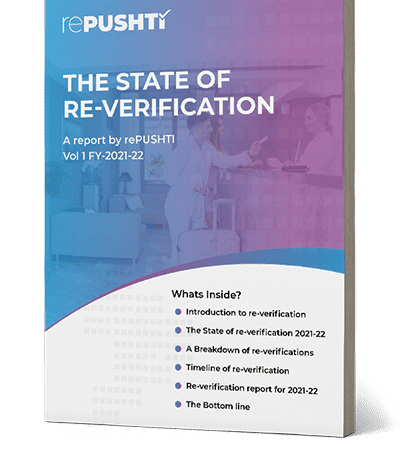 Download eBook
The State of Re-verification
Brief introduction to booking error and booking mismatch

Process of reverification

A breakdown of these re-verifications (Country, Language, Suppliers)

Timeline of booking reverification

Re-verification report for 2021-2022

Understanding the causes of booking errors

What rePUSHTI does to reduce booking errors
Get The ebook Now