TRAVEL APPLICATION DEVELOPMENT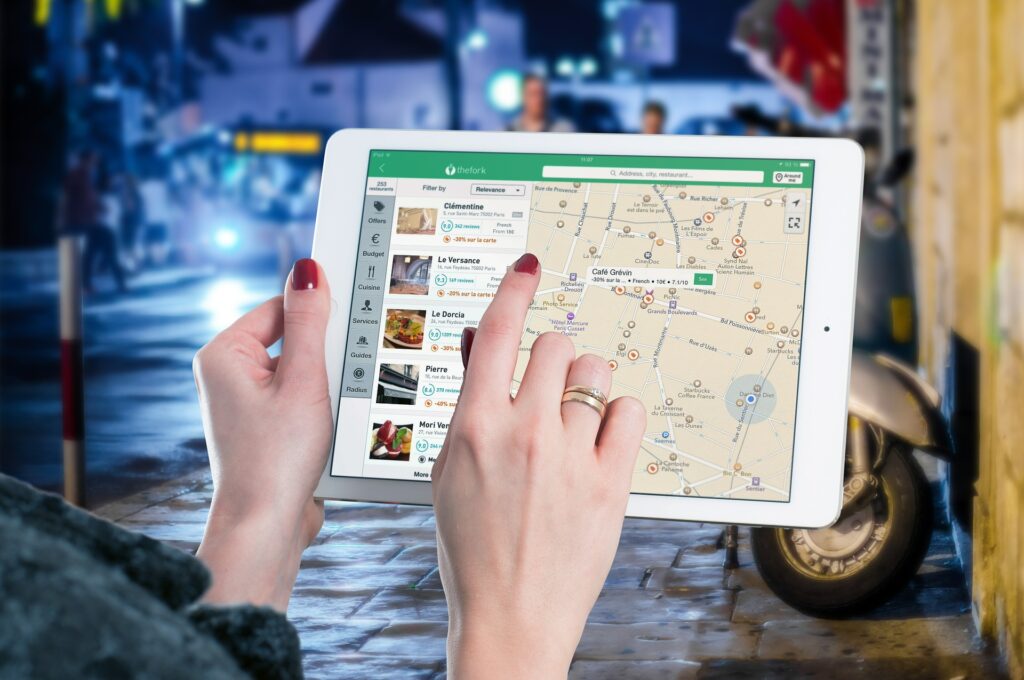 The digital world is mobile today and it is essential not to be left behind. As travellers increasingly book on their phones using mobile travel apps, this is now a vital sales channel for every Online Travel Agency (OTA) and online travel business.
Qtech has a team of seasoned travel mobile application developers. Our online travel reservation and management platform OTRAMS is extended on to the mobile phone with a booking application for travel agents and B2C customers. Online travel businesses can extend the reach of their online reservation systems with an easy to use travel mobile application on Android and iOS.
All great travel apps have one thing in common, they provide users with intuitive in-hand travel solutions, and this is where our usability experts come in. Our UI and UX team has a combined experience of over a decade in travel mobile application design. Combined with our in-house application development team, we work with clients to deliver a solution that is a seamless extension of our online travel software.
Our development team comprises of experts who believe in keeping ahead of the curve with innovations in the travel app world. We follow a simple process for mobile application development:
Analyse your business objective
Conceptualise the mobile application and create the application flow as per your brand standards
Develop and deploy the mobile application on the app store as an enterprise application or as a downloadable application, depending your requirements
To find out how you can benefit from our mobile travel app development services and build your mobile travel application, get in touch with us here.