Travel Technology Solutions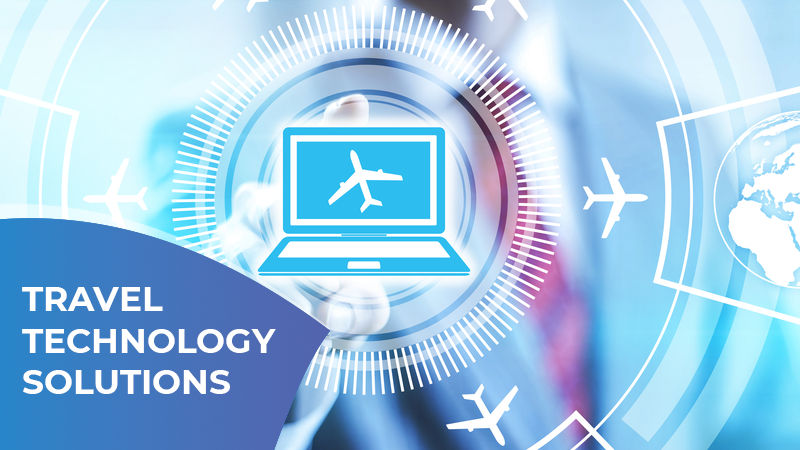 Qtech Software has over 16 years of experience delivering complete end-to-end travel technology solutions and online travel ERP for travel businesses to compete in the ever-evolving digital world. Our online travel reservation and management platform OTRAMS includes travel inventory consolidation by API, contracted rate entry, redistribution of travel services through API, a customer & travel agent booking engine, and a secure mid-office to manage operations, accounting and sales. Our online travel system spans multiple geographies across the globe including companies such as B2B travel wholesalers, travel consolidators, Destination Management Companies (DMCs) and Online Travel Agencies (OTAs). 
For over a decade, Qtech Software has provided various clients in the online travel business with leading edge travel software solutions, travel mobile applications and responsive online booking websites for travel. We augment our travel technology services with strong after-sales support and training to give travel professionals all the skills they need to make the most of the online travel system. We also provide travel software training for your staff, in order to be better as a team. Our online travel booking system is a reliable and scalable solution for improved efficiency and rapid growth for online travel businesses. 
Below are our end-to-end travel technology solutions for all your business needs: 
Technology:
Design & Marketing:
Technology
OTRAMS – Travel Reservation Software
OTRAMS is a leading Travel Technology Platform in the world. It is a comprehensive travel ERP system designed to ensure smooth operations for destination management companies, online travel agents, travel agencies, and wholesalers. It is one of the most powerful Tour Operator Software, with over 190 supplier integrations and 600+ features. 
Travel Application Development
Today's digital world is mobile, and it is critical not to fall behind. As more travellers book on their phones using mobile travel apps, this is quickly becoming a critical sales channel for every Online Travel Agency (OTA) and online travel business. 
Qtech Software has a team of seasoned travel mobile application developers. OTRAMS, our online travel reservation and management platform, has a booking application for travel agents and B2C customers on mobile phones. With an easy-to-use travel mobile application for Android and iOS, online travel businesses can extend the reach of their online booking systems. 
Learn How This Technology Can Be Implemented to Boost Your Business!