TRAVEL TECHNOLOGY SOLUTIONS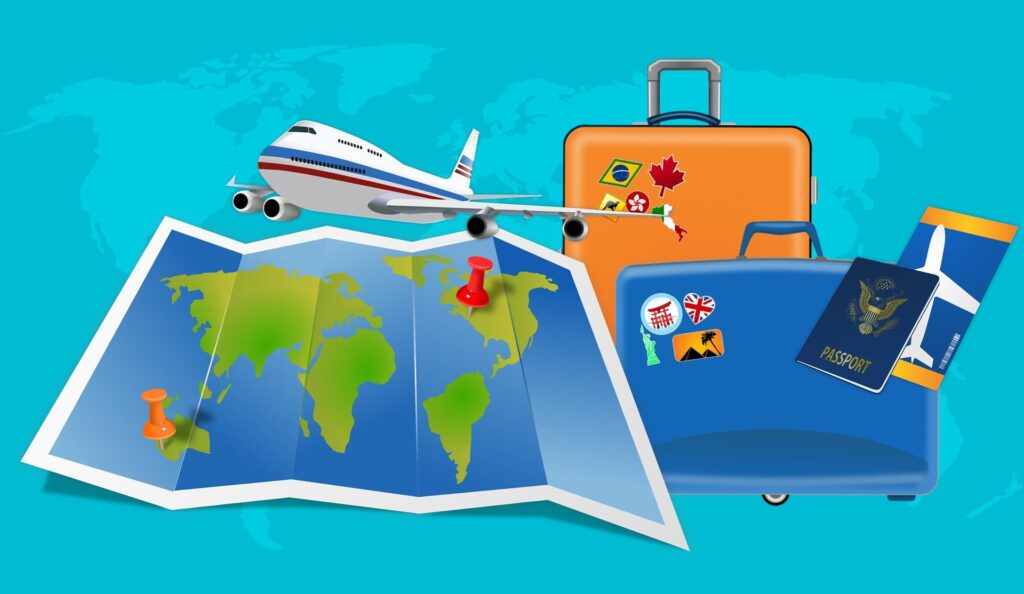 TRAVEL TECHNOLOGY SOLUTIONS
Qtech Software has over 12 years of experience delivering complete end-to-end travel technology solutions and online travel ERP for travel businesses to compete in the ever-evolving digital world. Our online travel reservation and management platform OTRAMS includes travel inventory consolidation by API, contracted rate entry, redistribution of travel services through API, a customer & travel agent booking engine, and a secure mid-office to manage operations, accounting and sales. Our online travel system spans multiple geographies across the globe including companies such as B2B travel wholesalers, travel consolidators, Destination Management Companies (DMCs) and Online Travel Agencies (OTAs).
Over more than a decade, Qtech has provided various clients in the online travel business with leading edge travel software solutions, travel mobile applications and responsive online booking websites for travel. We augment our travel technology services with strong after sales support and training to give travel professionals all the skills they need to make the most of the online travel system. We also provide travel software training for your staff, in order to be better as a team. Our online travel booking system is a reliable and scalable solution for improved efficiency and rapid growth for online travel businesses.
Below are our end-to-end travel technology solutions for all your business needs:
To find out how we can implement these travel technology solutions, and enrich your business, get in touch with us here.