Meet us at Phocuswright Conference 2023!
We are excited to represent our subsidiary rePUSHTI at the conference
rePUSHTI is set to present disruptive technology and futuristic solutions leveraging AI and machine learning in travel technology for long-term commercial success
Let us delve deep into the latest concepts, ideas, technology and examine whether the 'You, Me, and the Machine' approach is a challenge or an opportunity
rePUSHTI at Phocuswright Conference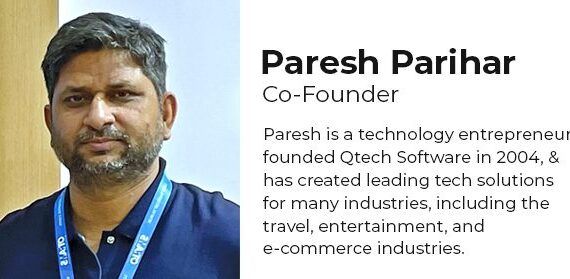 About rePUSHTI:
rePUSHTI is a novel approach to tackling the issue of the complicated booking re-verification process. Agency, agent, and supplier profits have been affected by manual re-verification owing to its operation costs, resources, and call costs. The world's first booking re-verification platform that leverages automated processes and AI reduces operational costs from 5-10 USD to just 1 USD per booking, saving the industry a great deal of time and money. rePUSHTI is instrumental in helping agencies, agents, and suppliers streamline the booking re-verification process smoothly and efficiently.
Market Opportunity
The estimated value of hotel bookings in 2021 is 630 billion, and by 2023 it is expected to rise to 1900 billion. In our portfolio, we have the Hotel Booking Re-Verification system, and we are currently developing the Transfer Re-Verification and Communication system for the travel industry, which is predicted to be worth 408 billion by 2023.
Early Customers
Nirvana Travel, Abu Dhabi, UAE; Blue Star Air Travel Services, Mumbai, India; Hotelian, Dubai, UAE; Alpitour, Milan, Italy; H-resa, France; MyHotels, Makkah, Saudi Arabia; Room-res, Sydney, Australia
Elevate your bookings with cutting-edge technology.
The Best Technology for Your Travel Business

Take your online travel business to the next level with our comprehensive Travel ERP Platform.
Travel inventory management with multiple API integrations and back-office software.
Multilingual support, an inbuilt CMS, and a customer support structure.
OTRAMS Enterprise, OTRAMS Go, OTRAMS Go Lite – Designed for businesses of all sizes
Visit Website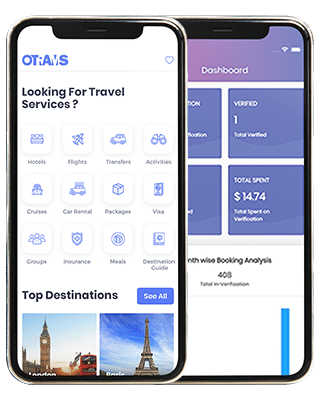 World's first cloud-based booking re-verification platform designed to avoid hotel booking errors
Re-verifies hotel bookings to prevent booking errors
AI and machine learning based re-verification
Re-verifies booking across 50+ parameters, works beyond geographical, time zone and language barriers
Visit Website
About Qtech Software
For over 18 years Qtech Software has delivered excellence through products and services. As the world's leading travel technology provider, Qtech Software provides Travel Technology services to businesses large and small.
We provide premium travel software solutions to over 100+ global clients in over 70 countries. As a travel company, we relentlessly pursue quality and customer happiness.
With OTRAMS – Online Travel Reservation and Management System, we offer our customers a modern, scalable, and high-performance travel reservation system. A testament to our belief in innovation and advocacy for technology solutions are our subsidiaries rePUSHTI and Bizinso,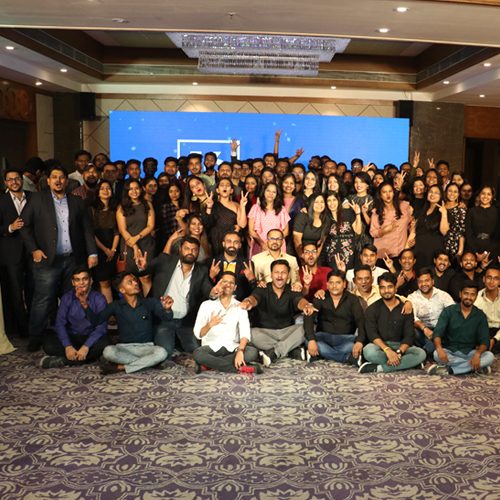 Paresh Parihar
MD & CEO
Qtech Software

Rahul Kathet
Co-founder
rePUSHTI
About Phocuswright Conference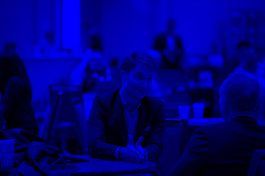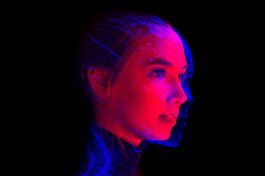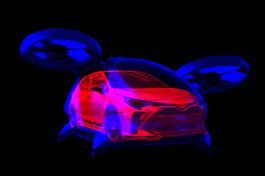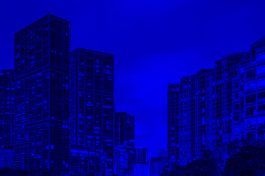 The Phocuswright Conference brings together the travel industry's most influential leaders, visionary thinkers, and innovators with groundbreaking ideas from around the globe.
Phocuswright Conference provides a wealth of knowledge, not only about travel but also about technology and innovation. Attendees can build a powerful network with the world's most influential leaders. It's an excellent opportunity to connect with business partners and gauge information on funding and investment opportunities.
The theme of Phocuswright 2023 is 'You, Me & Machine'. This is a chance to get a glimpse at the future of the travel industry, an era defined by AI and other transformative technologies.
From innovator demonstrations and expert workshops to industry influencer panels and exclusive keynotes, the Phocuswright Conference offers groundbreaking learning opportunities.