Revisit 2021 – A Defining Year!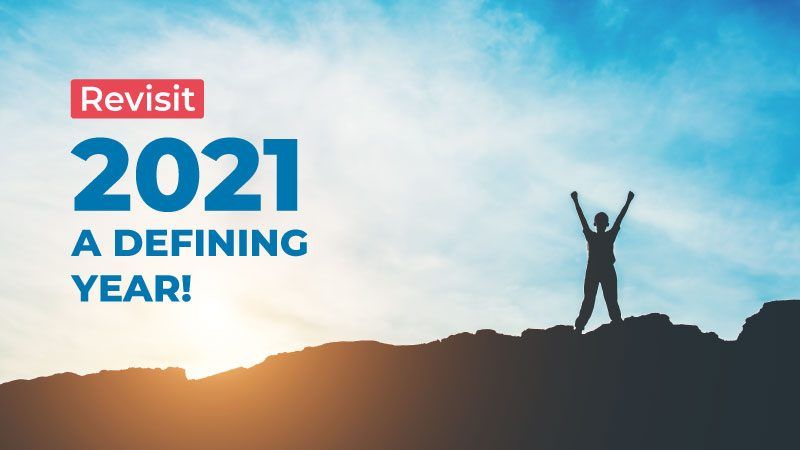 2021 is a year that started with cautious optimism for the world. There were ups and downs but we persevered and made it to the end. This year bestowed us with new experiences, lessons and opportunities that strengthened us. At Qtech, we saw 2021 as a year to rethink, reimagine, and reorganize to emerge bigger, stronger and better. This has been beneficial not just for our partners and customers but also for ourselves.
After a trying 2020, we approached 2021 with renewed vigor. The world wanted to get back on track and we helped in a way we know the best – through next gen technology solutions. We reimagined how businesses and customers would work and channeled our focus towards the next phase of growth for the industry.
Looking Back to the year that was 2021
New Solutions
Innovations that strengthen businesses have always been at the crux of our ideas. We build technologies that not just evolve with time but also empower travel industry to rise to challenges. It pleases us immensely to have introduced two new SaaS Platforms that will bolster the world of travel industry.
rePUSHTI
World's first travel re-verification platform. We identified that re-verification of bookings has always been an unorganized process in travel businesses. The pandemic gave us room to build a highly scalable solution that will not only improve booking re-verification in the industry but set a benchmark for consistent customer service.
rePUSHTI leverages AI and ML to simplify the re-verification process and bring down the costs tremendously. Since launch, more than 70 travel companies have successfully used rePUSHTI. We have re-verified over 5000 bookings with an accuracy of over 98% at just $1 per booking!
OTRAMS GO!
Starting a travel business or an online travel portal has always been considered an investment heavy decision. With the pandemic, travel businesses were left with no other choice than to go digital. We understood a huge pain point for travel businesses and introduced industry's first Build Now Pay Later, travel ERP platform.
OTRAMS GO is designed to enable travel businesses to start, restart or boost their growth with technology. There is no set up cost, annual fees, or monthly maintenance cost. We saw high interest from travel businesses globally. Over 150 travel companies have already registered and more than 15 have already gone live on the platform!
New Business Verticals
BIZINSO
Ingenuity is at the center of everything that we do, so what better way to power the world of business than with technology. With this belief at core, we launched Bizinso, our custom software development services vertical. Our team of experts work with state-of-the-art technology to empower business across multiple domains with digital solutions.
Bizinso is a subsidiary of Qtech Software that will serve as a technology partner to companies across domains including Retail, e-Commerce, Healthcare, Manufacturing and Pharma to name a few.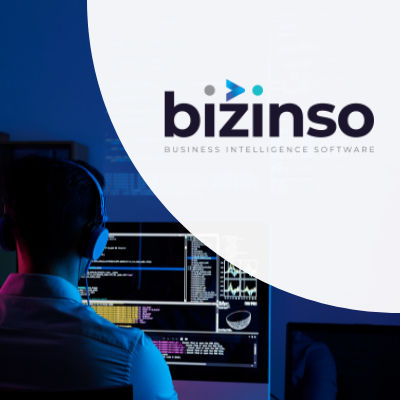 New Connections
The new partnerships we formed in 2021 have been with some of the best in the industry. With each of these new partners we broadened our horizon and have more to offer to our customers in terms of innovative solutions and convenience.  
We welcome Hotelmize, ConnexPay, Odoo, Trust You, Verteil, Secure Pay, Palla Pay, Emaar, ADCB and MasterCard VCC, Razor Pay to the Qtech family!  
Qtech Milestones 
16 Years of Qtech – We have been a part of the industry for 16 years! These years have been rewarding and a journey that we led to digitize travel industry. We hope to continue this for many more years to come.  
Our growing family – We welcomed fresh new talent to our organization and went from 100+ employees to over 130+ employees!  
2021 has been a defining year and we look forward to 2022 with anticipation. 
We hope to be the force that uses innovation to change the way business's function. We aim to push boundaries, build technology that inspires, introduce ideas that lead to a bolder and better future.  
Cheers to an even brighter 2022!