Best Hotel Suppliers to Consider for Your Travel Business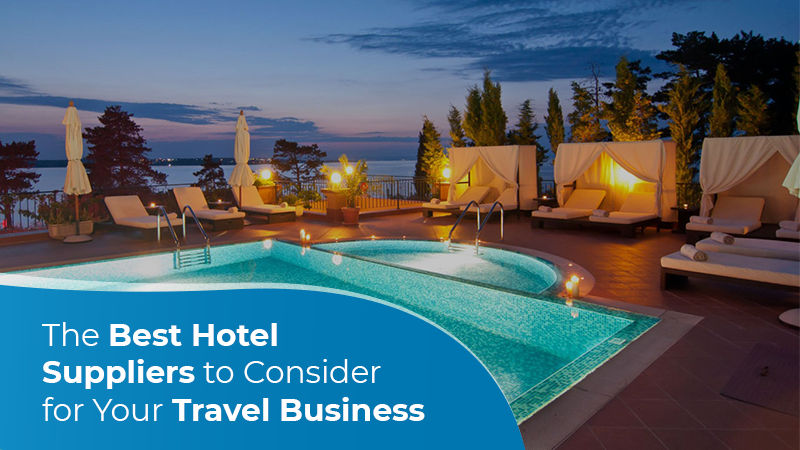 The key to a successful business is understanding what your customer wants. In this day and age, people are spoilt for a choice. Especially in the world of travel and tourism. 'If not you, someone else will do', seems to be the mantra. So how does one keep their customers engaged and interested? The answer is to let them know that what you offer is the best in the business.
No two travelers are alike. There will be a huge difference in the kind of customer you cater to. This means you need to have a sizeable inventory and access to excellent hotel content that you can offer to your customers. Two key aspects to note here are, not only do you need to have the best suppliers but you also need to have a good hotel booking system at the same time. Let's start with suppliers.
Who are the suppliers and why do you need them? 
A supplier is someone who provides inventory, product, content, prices, etc for your travel business. They are crucial for your business so you can provide a seamless and excellent service to your customers. Your access to everything your supplier provides will determine how well you can attract and retain your customers.   
Why do you need hotel suppliers?
Through hotel suppliers, travel companies can offer their customers a wide variety of options to choose from. Along with this, you can offer great properties for competitive prices. You will also enjoy a higher booking success rate with access to premium content.   
Best hotel suppliers you should connect with:
Expedia is one of the biggest travel companies in the world. From boutique hotels, hotel chains, apartments, houseboats, etc, you have a huge choice. Expedia boasts of over 40 property categories, which makes it the perfect hotel supplier for any travel company. Access to 700,000+ accommodations give you the best booking success chances.   
You can access Expedia content readily through the OTRAMS GO platform by Qtech Software. Qtech Software is Asia's first certified technology partner of Expedia Group.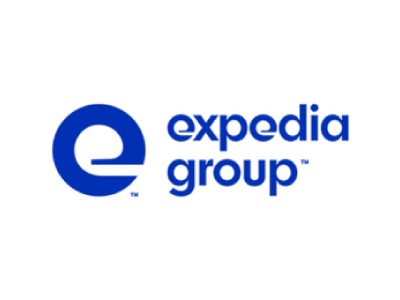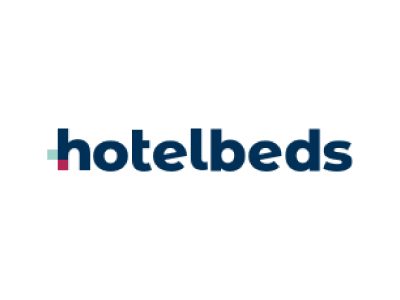 Hotelbeds is the world´s leading bedbank and among the biggest. Since its inception in 2002, Hotelbeds helps providers of travel services distribute their products and services to travel sellers globally via a technology platform. They also have an impressive portfolio of 300,000 hotels. Their range of accommodation covers all types such as hotels, resorts, apartments, villas, aparthotels, B&B, hostels, etc. By associating with Hotelbeds, travel companies can enjoy competitive rates and exclusive deals on hotels.     
OTRAMS offers out of box integration with Hotelbeds API. With an authenticated API key, you can establish the connection and start selling your Hotelbeds inventory on your travel website powered by OTRAMS.     
Webbeds is one of the fastest-growing and second-largest bed banks in the world. Webbeds is a global company with a product offering that stretches across 68,000 hotels in 14,000 destinations. They have an expanding portfolio of over 30,000 directly contracted hotels and also have partnerships with 65 global hotel chains. It also connected with more than 70 third-party wholesale providers. They focus on content that helps them offer better services to the dynamic travel industry. Webbeds Marketplace is a busy area with thousands of travel agencies connecting with them.  
Webbeds is integrated with OTRAMS. OTRAMS offers out-of-box connectivity with the extensive hotel options through Webbeds API.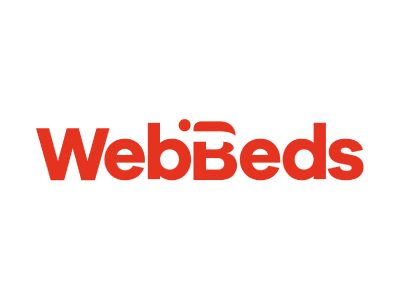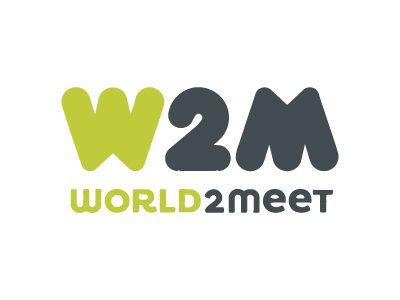 W2M (World To Meet) is a provider of travel services that are spread across over 175 countries. They provide hotel accommodation, transfers, excursions and tours, and handling services. Their primary clientele includes bedbanks, OTA, travel agencies, tour operators, and travel wholesalers. Their 3 main business lines are W2M Pro, W2M DMC, and W2M API.  
W2M PRO is a tour operator and travel agent booking platform. 

 

W2M DMC is a destination management company that serves major tourist destinations in Spain.  

W2M API allows you to access their wide inventory. 

 
With access to more than 30,000 hotels, they keep adding to their ever-increasing portfolio. They can deliver the best to the travel industry while expanding their business across the globe.  
Travel companies can get access to W2M API through OTRAMS platform. W2M is integrated with OTRAMS.    
Tboholidays.com is a B2B travel services provider. TBO Holidays uses the most advanced technology, making them the best choices for booking requirements. TBO Holiday offers a variety of services and products that help travel companies serve their customers better. TBO Holidays has an impressive inventory of 700,000 hotels, apartments, and vacation homes. All of which are instrumental in providing the customer with a huge inventory to choose from. TBO Holidays' platform is used by over 70,000 travel agencies from 105 countries for global travel content.   
Get TBO Holidays API for your travel business through OTRAMS and access their content.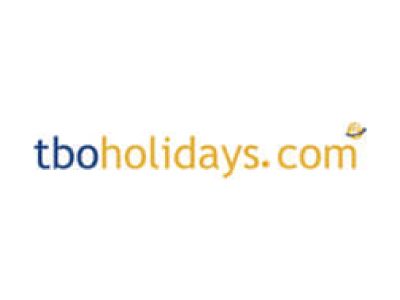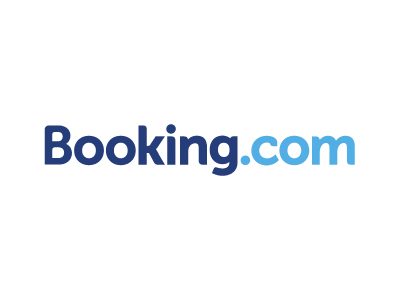 Booking.com started as a small Dutch start-up and has grown into one of the biggest travel companies in the world. Starting in 1996, it's a part of Booking Holdings, one of the leading providers of online travel & related services. They focused on using technology to ease out issues with travel. Booking.com is one of the world's largest travel marketplaces, making it possible for properties to be accessible to people across the globe and boosting their business. Booking.com offers more than 28 million accommodation listings, which include 6.2 million homes, apartments, villas, guest houses, etc. This also includes unique places that don't always get listed as hotels.  
OTRAMS offers Booking.com API integration. Travel companies can access extensive hotel inventory through OTRAMS platform.  
Restel Travel is a tourism service provider that offers travel agencies various products and services. Their dynamic system for booking packages lets travel companies design packages that suit their customer's needs. They strive to provide the most competitive offers and work on keeping their booking service free of complications. Restel Hotels is a part of the Restel brand. It is a distribution platform for hotel accommodation and tourist services with over 20 years of experience. They offer their customers a wide portfolio that boasts of over 30,000 hotels of their own contracting. Added to this their excellent services enable their customers to offer impressive services to their clients.   
OTRAMS offers integration with Restel Hotels API.  This can help travel businesses sell Restel inventory on their travel website.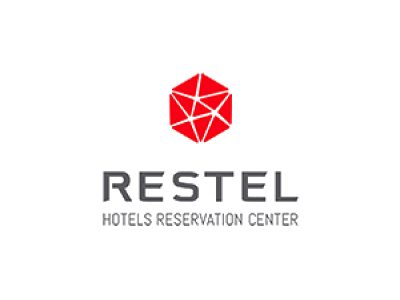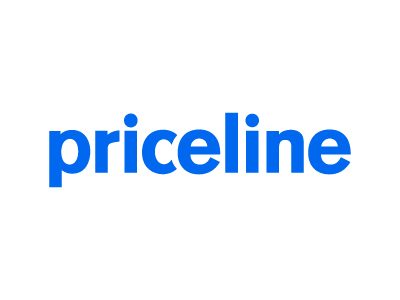 Priceline is part of Bookings Holdings. Priceline is best known for finding discounts for travel-related services like flight tickets and hotel bookings. Priceline has access to more than 1 million properties in 155,000 destinations in 220 countries. With Priceline API, travel companies can integrate their Hotel, Rental Car, and Flight products into their website. It allows them to offer a robust inventory to their customers. Priceline's ability to source exclusive discounts combined with its sizable inventory makes them a formidable name in the business.   
Access the Priceline inventory and rates through Priceline API connected to OTRAMS. We are partners with Priceline.  
The advent of technology that supports integration with hotel suppliers is a boon for travel agents and companies. Travel agents can integrate more than one supplier making it possible to offer their customers a huge selection to choose from. They can offer the best price and the best properties which work in favor of their business.   
OTRAMS by Qtech Software is partnered with all of the above-mentioned suppliers and more. OTRAMS is the world's leading travel technology platform. We have the expertise and technology needed to power the travel business with access to world-class suppliers.
To Know How to Leverage Technology for Your Business Growth!