Visting WTM, London: opportunities and trends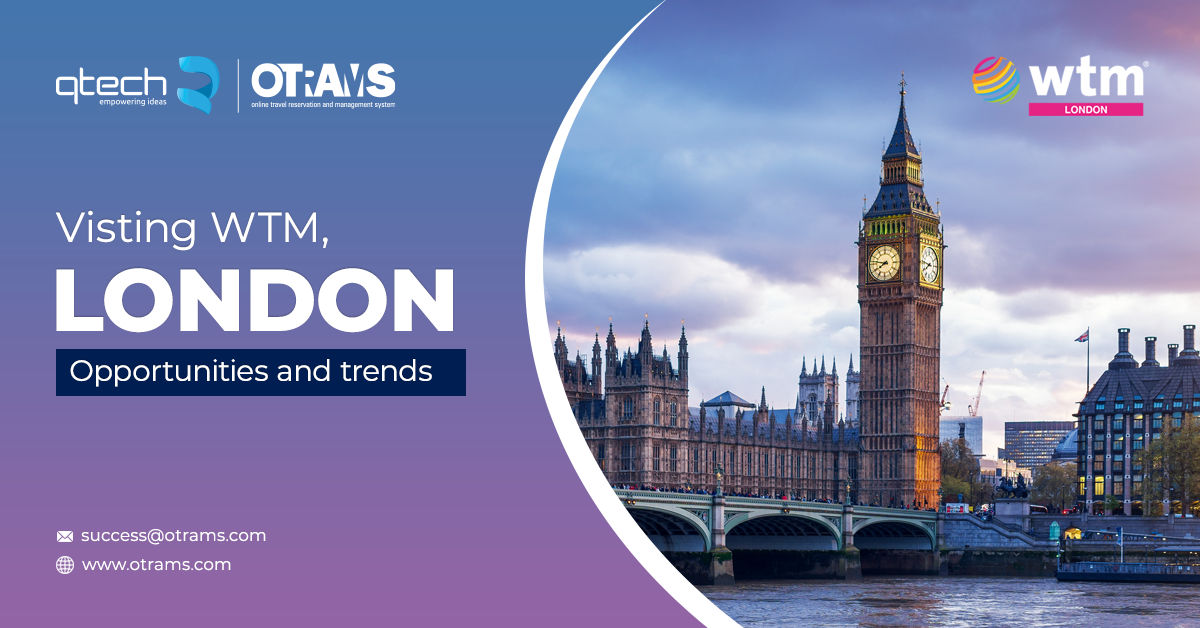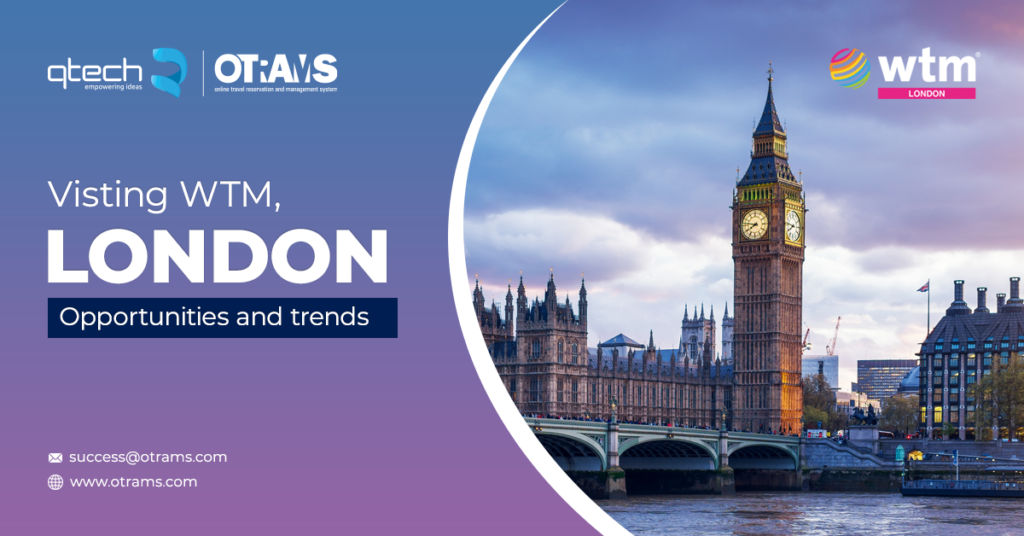 WTM, or World Travel Market, is the world's largest travel and tourism event, spanning over 4 decades of unprecedented impact. The growth of WTM London over the past four decades has been phenomenal. There are now around 5,000 exhibitors from 182 countries and regions participating in WTM London, which facilitates over £2.8 billion in industry deals.
Travel is more than a vocation. It is a gargantuan industry that creates opportunities, energizes economies, expands employment prospects, and shapes new horizons. With the travel world in constant flux, it constantly adapts, strengthening its resilience, versatility, and capabilities. To thrive in the travel business, it is essential to cultivate strong relationships, leverage leading technologies, and design unforgettable experiences tailored to changing lifestyles.
It is possible to accomplish much more if we fully utilize the potential of travel and collective influence. All of this is made possible by avenues like WTM.
If you are a part of the global travel business community, here is why you should consider attending WTM.
Most innovate minds
WTM has been a hub of travel business where everyone from government officials to the giants in the world industry come together to collaborate on strategic initiatives that redefine the world of travel. Travel and tourism professionals converge here to establish valuable connections, as well as meet and discuss business opportunities.
Visitors will have ample opportunities to learn, network, and share insights. Among the benefits of attending is the opportunity to hear from the top experts in the industry. It also allows you to meet with industry leaders, grow your network, as well as to engage in ongoing conversations.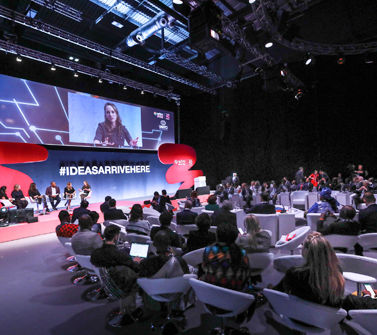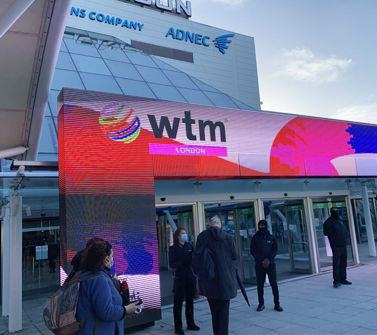 Innovate companies
The world of travel is undergoing unbelievable changes with smart technologies. AI and machine learning have made unbelievable progress helping travel companies optimize processes, reduce costs, reduce intensive manual work and provide smart solutions.
For eg. rePUSHTI by Qtech Software is a cloud platform that completely automates your booking re-verification process. It helps travel agencies avoid hotel booking errors and ensure that their customers have a great experience.
rePUSHTI provides breakthrough approaches to disorganized booking re-verification. It is now poised to showcase groundbreaking AI and machine learning-driven innovations in the travel technology sector at Phocuswright Conference 2023.
Meet the best suppliers
WTM offers an unbeatable opportunity for travel business owners to network with the top suppliers. The travel industry relies on suppliers for inventory, content, prices, services, products, etc. Travel businesses need to partner with suppliers to provide consumers with memorable travel experiences. This enables travel companies to offer travelers a wide selection of options and prices. Companies can offer their customers the best deals thanks to a wide range of suppliers.
Some of the best suppliers you can meet are Agoda, Expedia, Hotelbeds, Amadeus, Mystifly, Giata etc.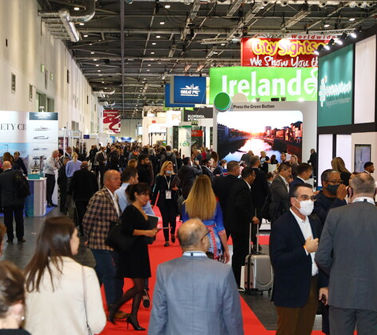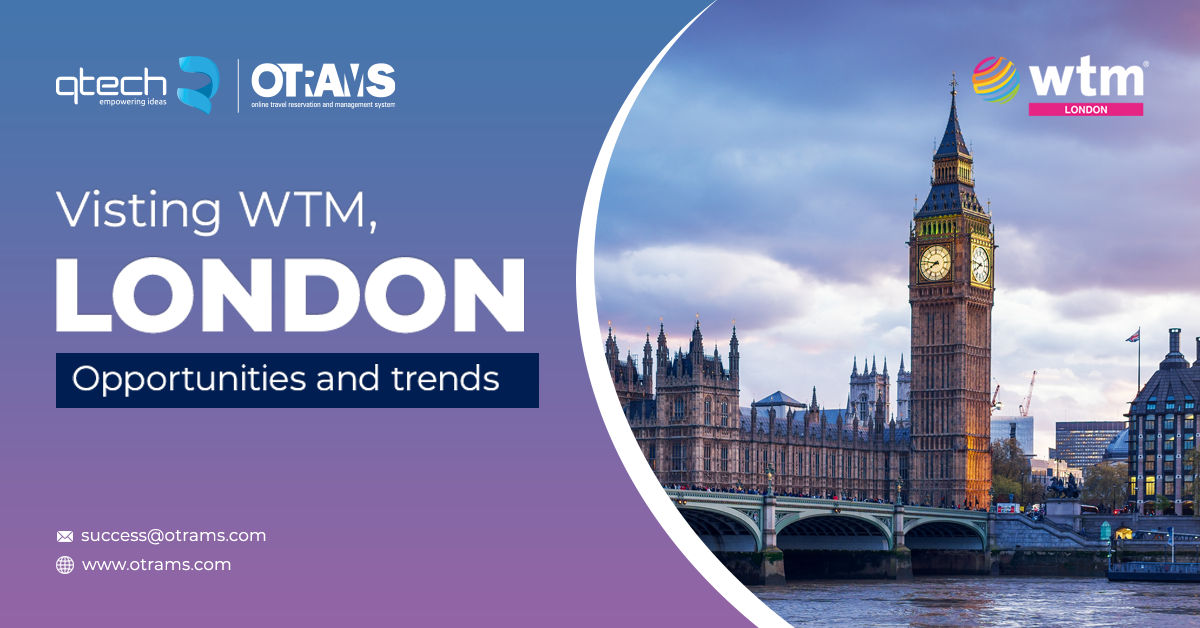 Connect with top technology providers
Meet the world's leading travel technology providers at WTM. OTAs, tour operators, travel companies, and other players in the industry benefit from the technological solutions provided by travel technology providers.
Technology improves the travel industry in many ways, including streamlining travel-related processes, reducing time and labor, automating a variety of operations, and eliminating manual errors. Additionally, it allows you to monitor business performance, and increase productivity and revenue. OTRAMS by Qtech Software is the world's leading travel technology provider and it is integrated with top suppliers, helping travel agencies boost their business and achieve their business goals.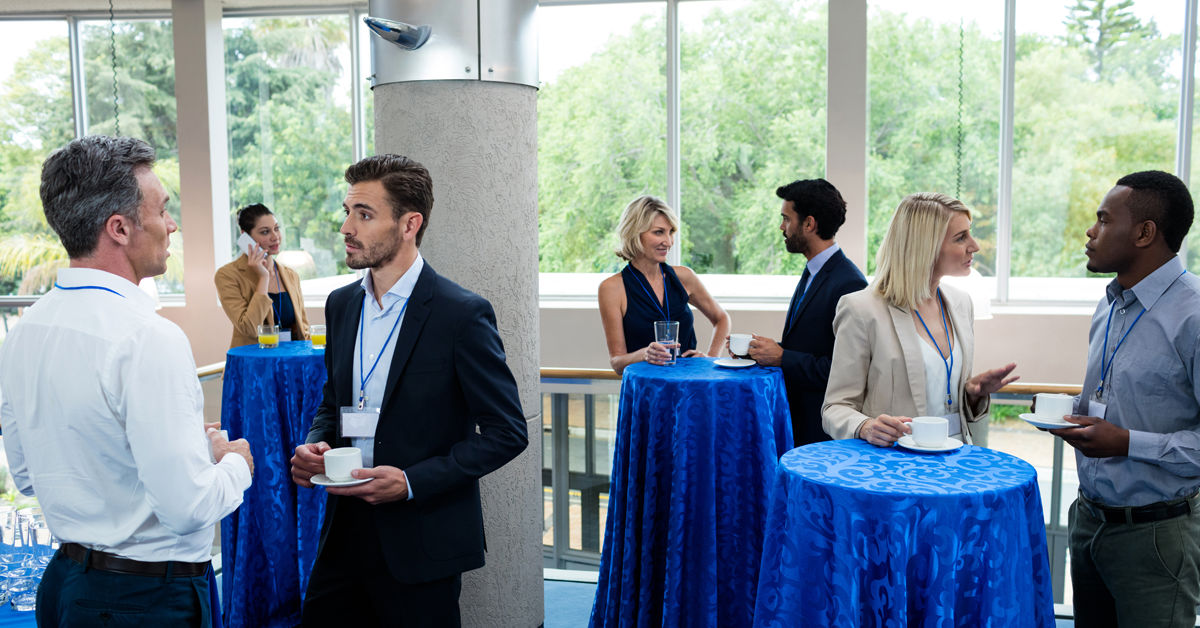 Community Hubs for Chance Encounters
The World Travel Market offers more than meetings. They are committed to fostering new friendships and facilitating chance interactions. Ingeniously designed Community Hubs encourage spontaneous interactions that lead to unplanned networking opportunities throughout the event.
Conferences
The World Travel Market has a comprehensive conference programme that covers every aspect of the travel industry. The key insights and takeaways you receive from the experts will be invaluable to your business, and you can put them into practice as and when you want.
Qtech Software provides solutions and products to a wide range of companies in the travel industry. OTRAMS, the world's leading travel technology platform, is the result of our expertise and experience in travel technology.
To fulfil their mission of providing end-to-end business solutions for the travel industry, we have founded subsidiaries rePUSHTI – An AI-powered booking re-verification platform, and Bizinso – A custom software solutions provider.
The Qtech Software team will be attending WTM London. Connect with Qtech at WTM 2023 and speak with our experts. Schedule a meeting with our team by clicking here.