Restel Hotels is now a Preferred Partner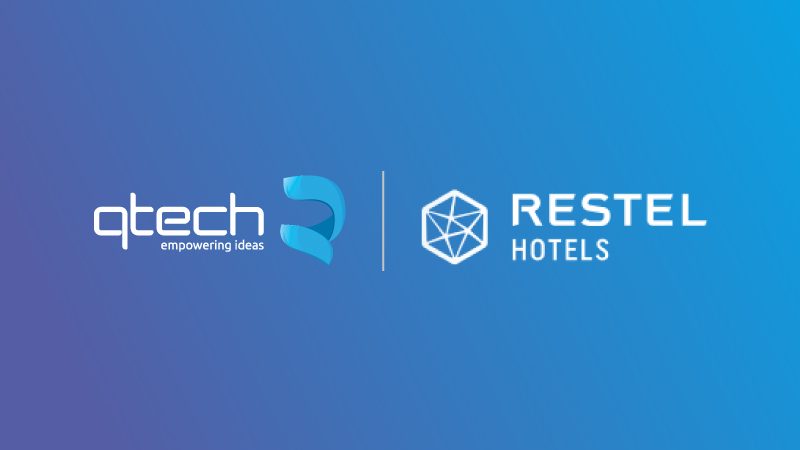 Technology has always sustained growth. As the leading Travel Technology Provider, Qtech has always stepped up to meet changing and increasing needs of the travel world. Our strategic partnership with Restel Hotels is a step towards achieving this objective. It is a hotel distribution platform with a wide product portfolio, with more than 30,000 directly contracted hotels. 
Through this partnership, Restel Hotels will now integrated with OTRAMS Travel ERP – Qtech's flagship travel software platform. They has more than 12500 distributors in more than 150 countries and more than 10000 tourist destinations. They offer a wide range of independent hotels, as well as establishments belonging to chains.  
Speaking about this development, the CEO of Qtech Software, Paresh Parihar, said, "Travel companies need an inventory that is extensive and of excellent quality. OTRAMS's powerful and comprehensive Hotel Booking System coupled with Restel's wide inventory will empower travel businesses to boost their sales and profit." 
The partnership between OTRAMS and Restel is beneficial and it is great for the travel companies to give them wider choices to offer to their customers. OTRAMS customers can not just offer their customers an impressive array of choice but also improve their profit margin in the process. 
Qtech customers can reach out to their respective account managers to make the most of this opportunity.