World Travel Market | WTM Virtual 2020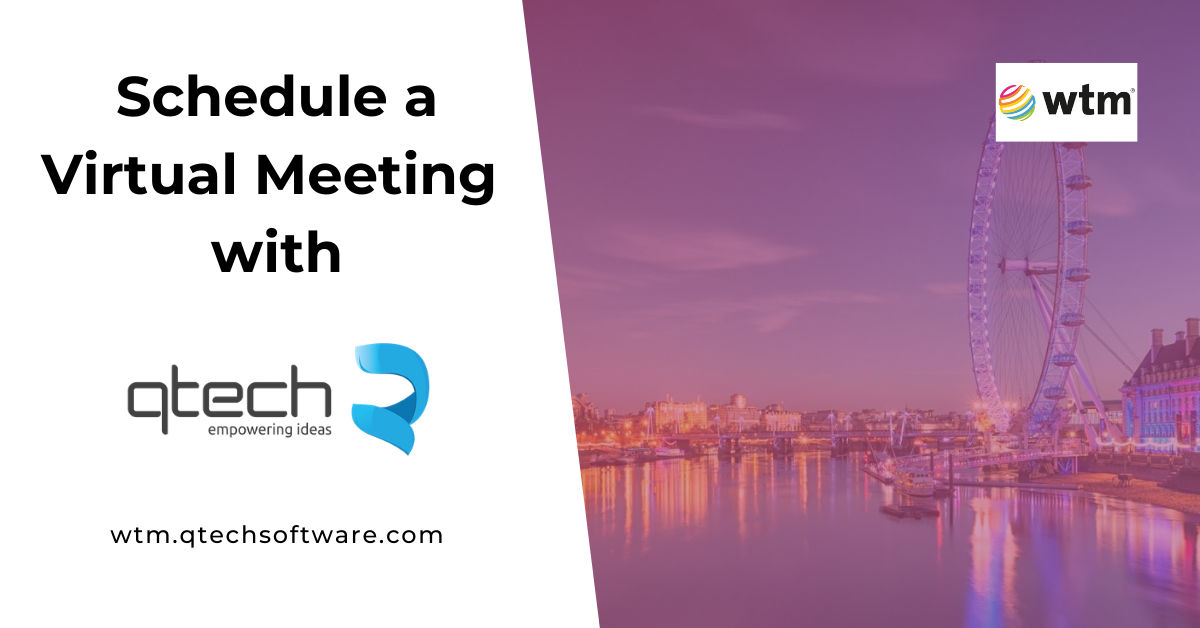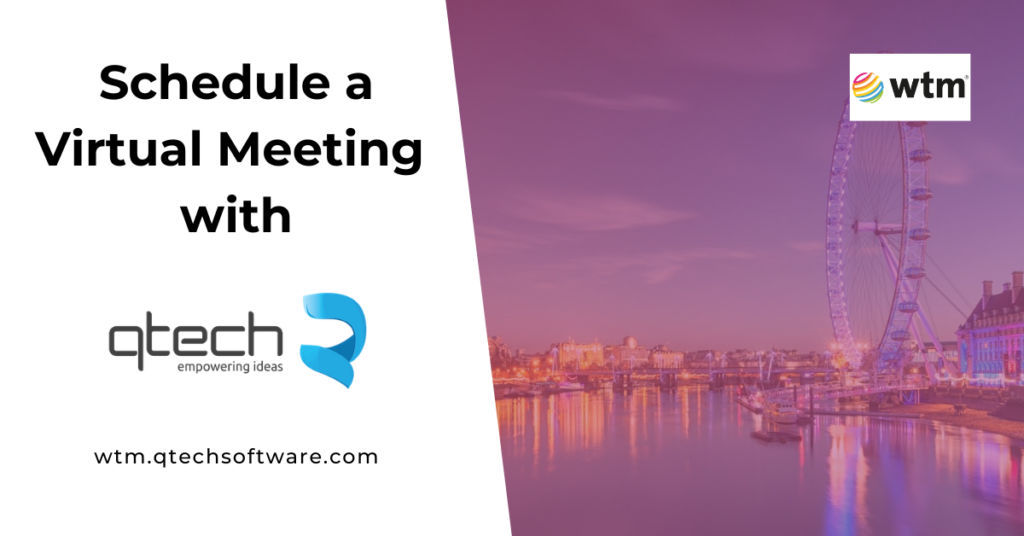 The World Travel Market is an annual confluence of the Travel Industry. We get to meet amazing folks behind Travel Companies, Destination Managers, Online Travel Agencies and Travel Agents.
Highlights of WTM
Its always a lot of fun to attend the WTM. The convergence of many cultures and businesses from all over the world to celebrate a common passion for Travel.
WTM is a place where Travel Agencies, Travel ERP Software Providers, Travel Destinations showcase their best and find ways to collaborate with each other.
WTM is one of the industry leading Travel Trade Show. We have always enjoyed attending the WTM.
WTM London is happening virtually in 2020 and we congratulate them for setting up a completely virtual way of meeting us!
About World Travel Market | WTM Virtual 2020:
WTM London introduces global travel buyers to the biggest destinations and brands in the world. WTM London prides itself on being the hub of travel ideas. It aims to give you, the global travel trade an insight of how the industry will look in the future, share innovations, and create endless business opportunities.
The virtual event will take place across three days, from 7am-10pm, to allow access from the different zones across the globe. The live conference sessions and forums will be tackling some of the issues the industry is facing today, as well as speed networking sessions, one-to-one meetings, and virtual networking opportunities.
It will address the impact the global health pandemic has had on the travel and tourism industry and discuss a road map to recovery, identifying the trends and innovation shaping the future of the industry and show you path that lies ahead.
More details about WTM Virtual 2020:Welcome to WTM Virtual Event – WTM LondonAfter 40 years of you coming to us, WTM London 2020 is coming to you! We are facilitating a completely virtual event…london.wtm.com