Qtech News April 2021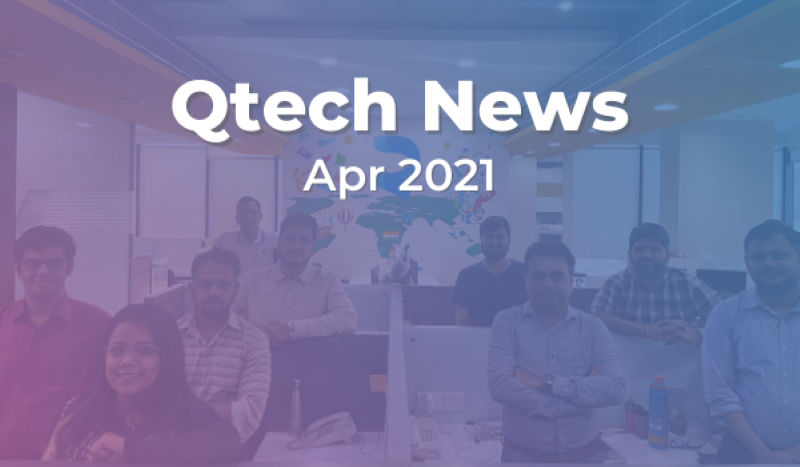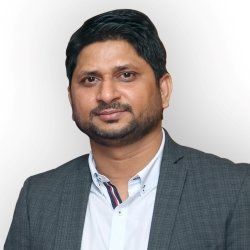 Paresh Parihar featured in the #Together Series by World Travel Awards
Paresh Parihar, MD & CEO, Qtech Software was recently interviewed by World Travel Awards about Travel Recovery and Role of Technology.
Key Highlights: 
The refreshed Modular Pricing for OTRAMS

Collaboration to succeed together

Evolving in the challenging times
Click to read
The Role of Technology in Travel Business
The Part 2 of Episode 3 of Business of Travel Podcast is out now!
In this episode, Bhavesh Oza, talks about:
Outlook for the Corporate Travel Sector

The Potential of Indian Aviation Market

Role of Technology in Travel Business

3 Key Technology Trends to look forward to
Listen to this powerpacked Episode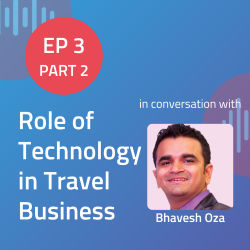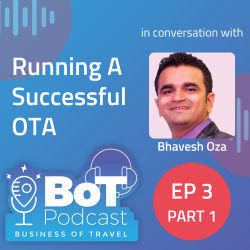 Business of Travel Podcast Episode 3: Running a Successful OTA
In the Part 1 of our chat with Bhavesh, we unearth some incredible insights about:
Traveler preferences post pandemic
Top 5 Destinations in India
Reforms expected to boost travel sector
3 Key things Travel Agents must do to get more business
Listen to this Insightful Episode
A quick to Global Distribution System (GDS)
We recently published a detailed guide about Global Distribution System.
Qtech being the authorized partner of all major GDS (Sabre, Amadeus & Travelport)
In this guide, you can find details about how to integrate each of these GDS.
The guide also provides details about how GDS can improve your online travel business.
Read this informative piece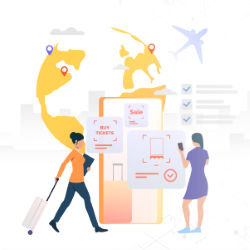 Get these updates directly in your inbox
every month