Qtech News Feb 2021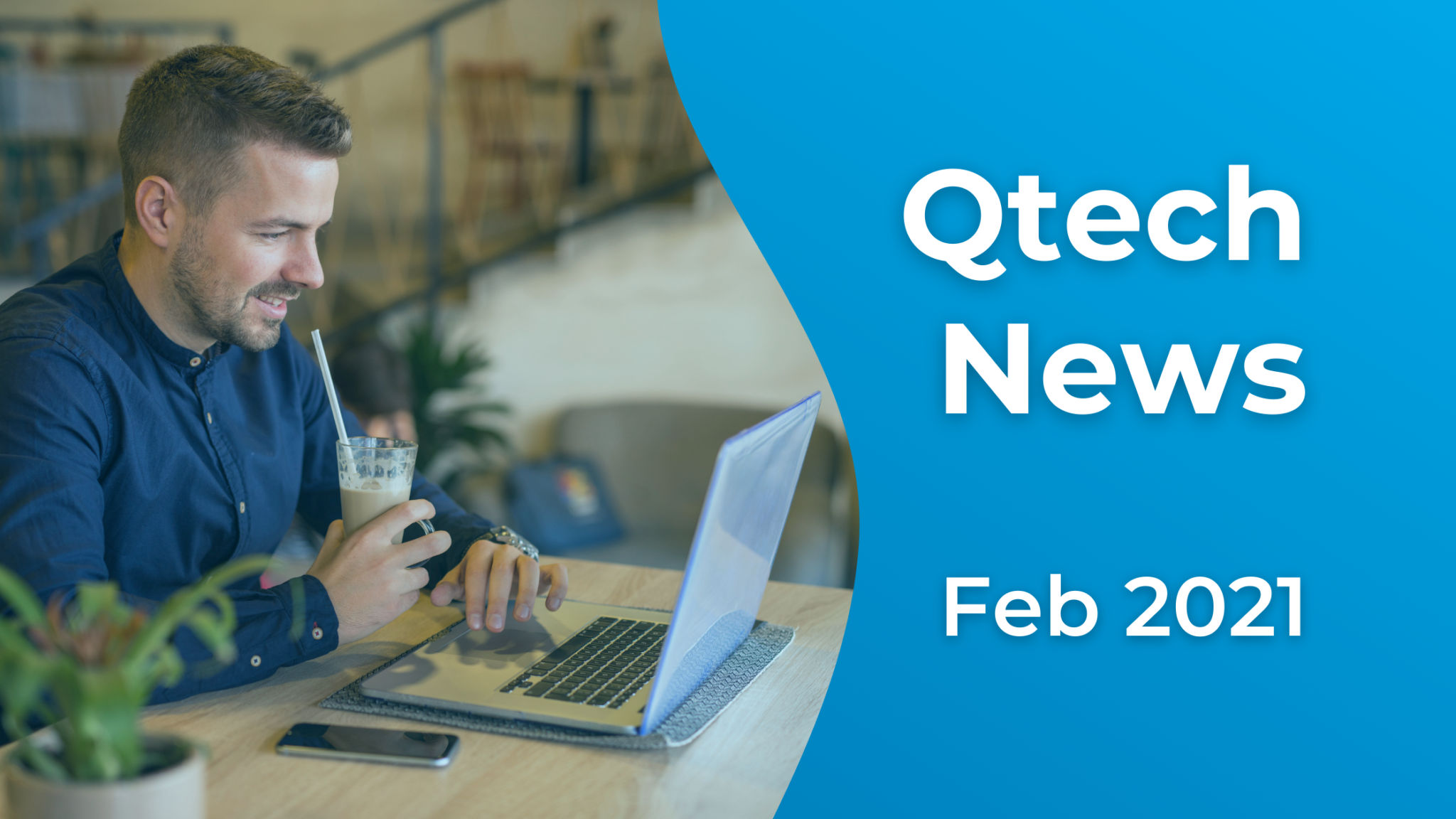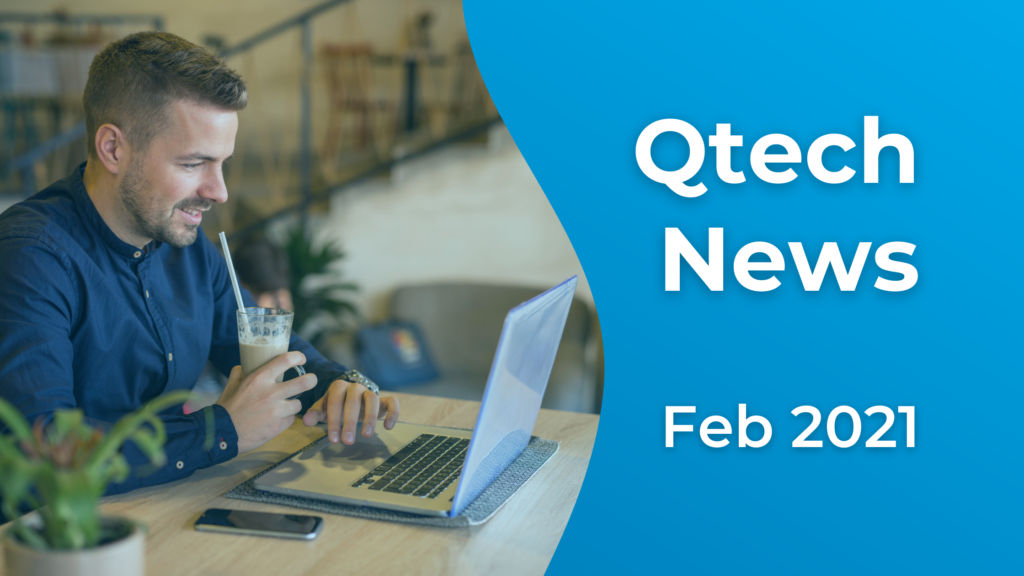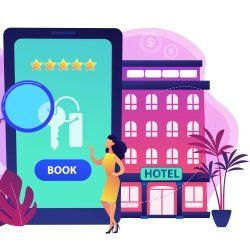 Why you should invest in a good online, Hotel Reservation System?
From availing of lucrative deals to searching for great packages, opting for the best destinations to choosing the best hotels, everything is available at finger tips.
In a competitive online world, how can robust hotel booking platform increase your business prospects and deliver a world class customer experience?
Click to read
How will your Travel Agency benefit from Online Travel Software?
By 2022, approx 50% of all travel revenues will come from online sources. The increase in online booking activity requires travel agencies to leverage an online travel software to distribute and market its services.
Travel agencies should boost their online presence and provide their customers with the best possible services. Read our latest piece.
Learn more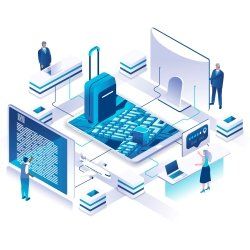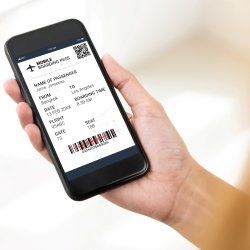 Are you leveraging Mobile Apps to provide personalized travel experiences?
From instant mobile payments, accessing GPS location to reach from point A to B, mobile check-in and boarding pass, in-flight entertainment, and flight tracking—traveling is beyond imagination without a smartphone!
Travel agencies that are able to rise above the rest and understand traveler mindset, preferences and deliver a personalized experience will command customer loyalty and better profitability
Download the Whitepaper
The Work From Home Paradox
In his latest thought piece, our Head of HR, Binu Nambiar talks about how the WFH culture is changing the way we collaborate at work.
Read more to know about the vairous scenarios where WFH has been a boon or a bane.
Click to read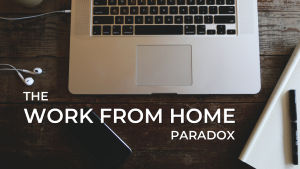 Get these updates directly in your inbox
every month