Connect with Top Travel Technology Providers at ITB Berlin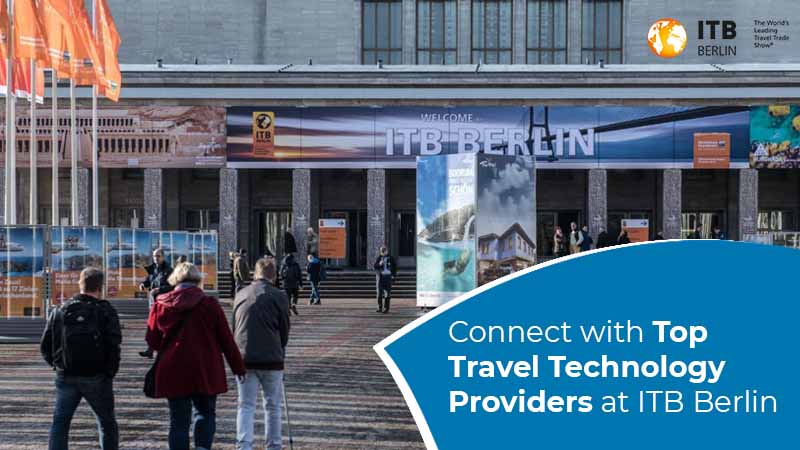 ITB Berlin is one of the largest travel trade shows in the world of travel. It covers the entire business chain of the travel industry. The ITB Berlin is a platform that focuses on sharing industry intelligence. Travel companies have a perfect ground to build lasting beneficial networks with key industry players. This is a great opportunity to learn how to provide travelers with the best experience and stay abreast with the latest trends in the world of travel and tourism.   
The trade show's broad range of products and services is organized into distinct segments. One of these is Travel Technology. A significant factor in the success of the travel industry is the use of effective technological solutions. ITB Berlin 2023 Travel Technology Segments encompass the entire value chain of travel technology. Travel professionals can connect with leading travel technology providers to know more travel technology and benefits of digitalization for their business.  
How to Choose a Travel Technology Provider That Suits Your Needs?
Here are the qualities travel technology providers should possess to support your business  
Expertise in travel technology solutions.  

 

Your business needs are addressed by the product or service you choose. 

 

A quick and cost-effective setup is essential. 

 

It should be easy to use and integrate their technology.

 

Integrated with major suppliers and

GDSs

. 

 

Payment gateway integrations

are available. 

 

Hotels, transfers, flights, car rentals,

tour operators

, and

group booking software

are among the solutions they offer. 

 

Modules for B2B and B2C are available.  

 

DMC

technology solutions are offered. 

 

Android and iOS apps are developed and supported by them. 

 

Customer service is excellent, and training is provided. 

 
Best Travel Technology Providers You Can Meet at ITB Berlin 2023
Qtech Software
Meet us at - Hall No 8.1, Stand No - 128
Qtech Software is recognized as the world's premier travel technology provider. With over 17 years of experience, Qtech Software's technology is the driving force that powers the business of over 100+ global travel management companies. Additionally, Qtech Software has won the World Travel Award for four consecutive years as the Leading Travel ERP Technology Provider.   
Qtech Software offers complete end-to-end travel technology solutions and online travel ERP for travel businesses to stay competitive in the rapidly changing business environment. Qtech Software's flagship product OTRAMS has expanded to serve business requirements and support the travel industry as they make the transition to digitally-driven travel.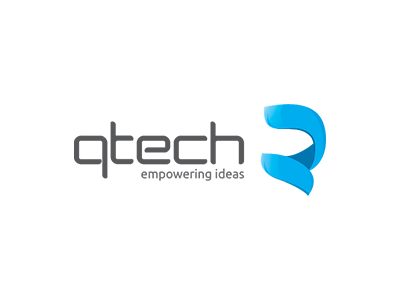 OTRAMS by Qtech Software the world's leading travel technology platform. It is a complete travel ERP system designed to help travel companies streamline operations, maximize profitability and provide an unforgettable user experience. This is designed for destination management companies, online travel agents, travel agencies, and wholesalers. OTRAMS offer two types of implementations, customized implantation in the enterprise model and a flexible pay-as-you-go model.  
OTRAMS has over 190 travel partners, 200K+ agents registered globally, 600+ Features and is operated in over 200 countries worldwide. 
To Know How Technology Can Help You Create a Powerful, Scalable and Profitable Travel Business.
Juniper
Meet them at Hall No 5.1, Stand No - 134
Juniper offers top-of-the-line technology solutions for the travel industry. They specialize in providing travel distribution software to DMCs, OTAs, Airlines, BedBanks, and Wholesalers with technology.   
They have customers across the Americas, Europe, the Middle East, Asia, and Africa. Over 270 Clients in 50 countries use Juniper's technology. Powered by their industry experiences and technology, they constantly create novel solutions for the travel industry that can help businesses grow.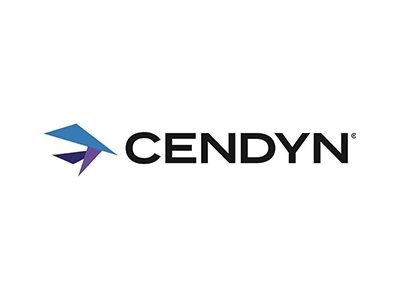 Cendyn
Meet them at Hall No 8.1, Stand No- 111
Cendyn is a prominent player in ushering the digital revolution into the hospitality industry. Cendyn works with a large number of hoteliers around the world, including luxury resorts, management companies, hotel casinos, and large chains.   
Their products and services are designed to help hotels increase profits and customer retention using an integrated digital platform. Their technology links revenue, eCommerce, distribution, marketing, and sales teams with centralized data, applications, and analytics. They have customers in over 150 countries around the world.   
CodeGen
Meet them at Hall No 5.1, Stand No- 135
CodeGen is widely recognized and experienced in developing cutting-edge, flexible, efficient solutions for the travel industry worldwide. They specialize in software solutions and reservation systems for the travel industry. They have an impressive client list with customers all over the globe which includes some prominent travel organizations, DMCs, OTAs, airlines, cruise companies, bed banks, and tour operators. 
With over 15 years of experience, CodeGen has built its reputation on setting industry standards and automating business processes using the most advanced technological tools.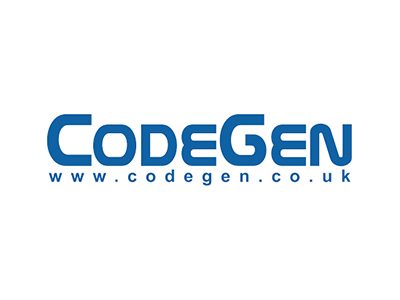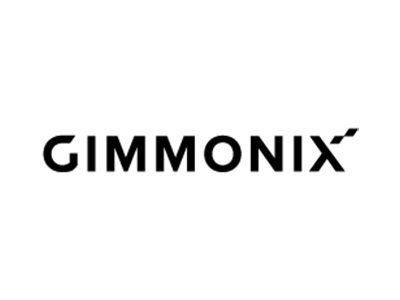 Gimmonix
Meet them at Hall No 8.1, Stand No -143
Gimmonix is a technology company that offers automated mapping technology, API connectivity, and revenue management tools for travel companies. Gimmonix uses technology to help travel businesses boost their efficiency, and improve their productivity and revenue with their state-of-the-art technology. Gimmonix's flagship product is Travolutionary.   
Travolutionary is a powerful all-in-one hotel aggregation platform with over 100+ hotel suppliers, built-in data normalization, and precise controls for inventory and profit tracking.  
Lemax
Meet them at Hall No 5.1, Stand No -117
Lemax specializes in software solutions for the travel industry. Their products and services are built to empower travel businesses through digital transformation. They focus on helping their customers boost their sales and productivity with technology.   
They have been spearheading technological advances and helping travel companies adapt technological tools for their business needs. DMCs and tour operators can benefit from their software by automating sales, bookings, itinerary design, and administration. Lemax has over 20 years of experience and customers across the globe.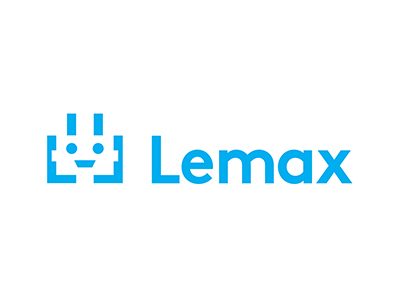 ITB Berlin is a great opportunity for businesses to meet and connect with travel technology providers. It will help them better comprehend travel technology that is needed to enhance their operations, create a better customer experience, and improve communication with agents and customers.   
Meet Us at ITB Berlin to Revolutionize Your Business With Technology.