Emerging Technologies and Solution Providers You Will Meet at ATM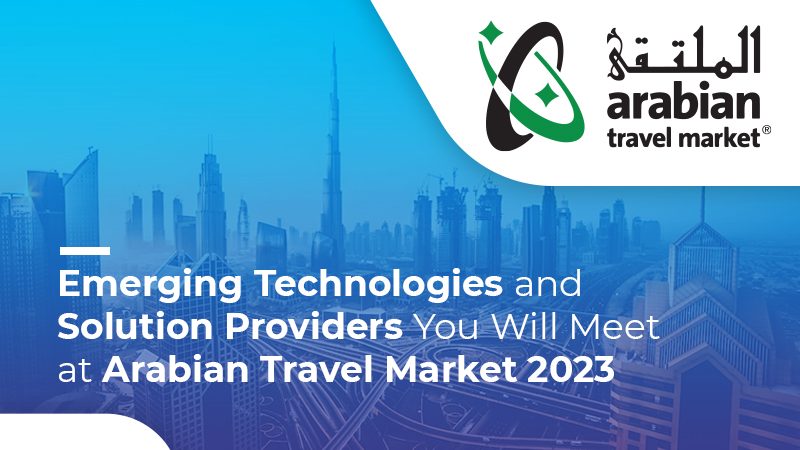 The ATM (Arabian Travel Market) hosts one of the largest and most influential trade fairs for travel and tourism in the Middle East. This exhibition features current trends, the newest technologies, and the most advanced solutions in the travel industry. ATM 2023 will take place in Dubai, UAE from May 1st to 4th.
For three decades, this event has brought together buyers and travel trade visitors from all over the world. ATM will mark its 30th anniversary in 2023 and to mark the occasion, ATM is initiating 30 sustainability goals.
This year's theme is 'Working Towards Net Zero'. They intend to make ATM more sustainable and support their commitment towards achieving net zero.
Why should you attend ATM?
ATM attracts travel and tourism professionals from all over the globe. It generates $2.5 billion worth of business in 4 days. Professionals and organizations exhibit their brands and products. Visitors can network with the most prominent suppliers and buyers. They can conduct business with attendees from Asia, Europe, the Middle East, the Americas, Australasia, and Africa.
Importance of Travel Technology
Travel technology plays a crucial role in the travel and tourism industry.
Customer experience: Travel technology makes booking easier. The process is streamlined, making booking simpler for customers. This results in customer satisfaction and loyalty.
Efficiency: Technology can help travel companies automate many booking elements. It is faster, more cost-effective, and more accurate.
Market & sales: Digital marketing tools and data analytics help travel companies learn about customers. Marketers can use this information to increase revenue and sales.
Operational efficiency: Travel technology can improve operations, inventory management, payroll, and facility and equipment maintenance.
Accessibility: Smartphones make booking flights and hotels easier. As a result, more people can book and travel.
Travel and tourism use technology more than ever. Businesses can experience tremendous growth, profit, and productivity when supported by the right kind of technology.
In this blog post, we will discuss some of the emerging technologies and solution providers you can meet at the ATM.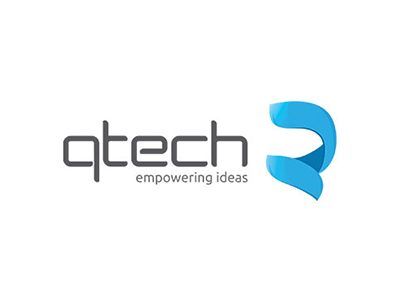 They lead the travel technology market with their flagship product, OTRAMS. It is a complete travel ERP system that streamlines operations, increases profits, and offers a great user interface for online travel agents, travel agencies, DMCs, and wholesalers. It is a comprehensive and robust tour operator software solution, with over 190 supplier integrations and 600+ features.
Qtech Software has received the prestigious World Travel Awards for being the world's leading provider of travel ERP technology for four consecutive years. They are focused on providing innovative and user-friendly technology solutions that digitize the world of travel.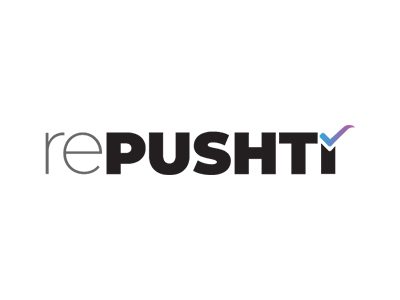 rePUSHTI is a revolutionary platform designed to prevent hotel booking errors. It is a cloud platform that completely automates your booking re-verification process. It's the perfect tool for travel agencies, suppliers, and customers who want a hassle-free booking experience.
Powered by AI and machine learning, it provides hassle-free, accurate, and detailed re-verification of hotel bookings pushed into the system. rePUSHTI is capable of transcending language, geographical, and time zone barriers. Its unique framework allows you to re-verify bookings anywhere at any time.
With top-notch technology at the helm, it reduces manual errors, overbookings, monetary losses, and damage to the brand's reputation.
Bizinso helps travel businesses succeed faster by integrating cutting-edge technology solutions into their daily operations. Travel agents, tour operators, DMCs, wholesalers, suppliers and online travel agents can leverage their suite of tools. These include travel OKR, CRM, OMS, Data Visualization, Data Analytics, and many more customized to their customer's business requirement.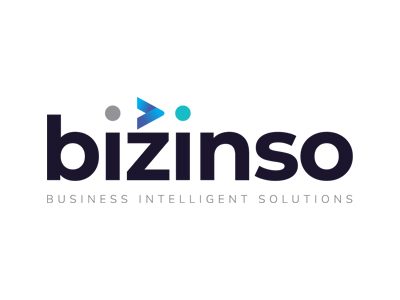 Bizinso has specialized tech-enabled solutions that simplify people and process management tasks while providing insightful reports to analyze business and team performance.
Bizinso has a team of experts dedicated to helping businesses streamline travel business operations. This helps companies accelerate their growth and stay ahead of the competition.
Embracing technology and leveraging the latest solution can result in better customer and agent engagement. The Arabian Travel Market provides an excellent opportunity for businesses to gain an understanding of travel technology to digitally transform their operations.