Building a Global SaaS Business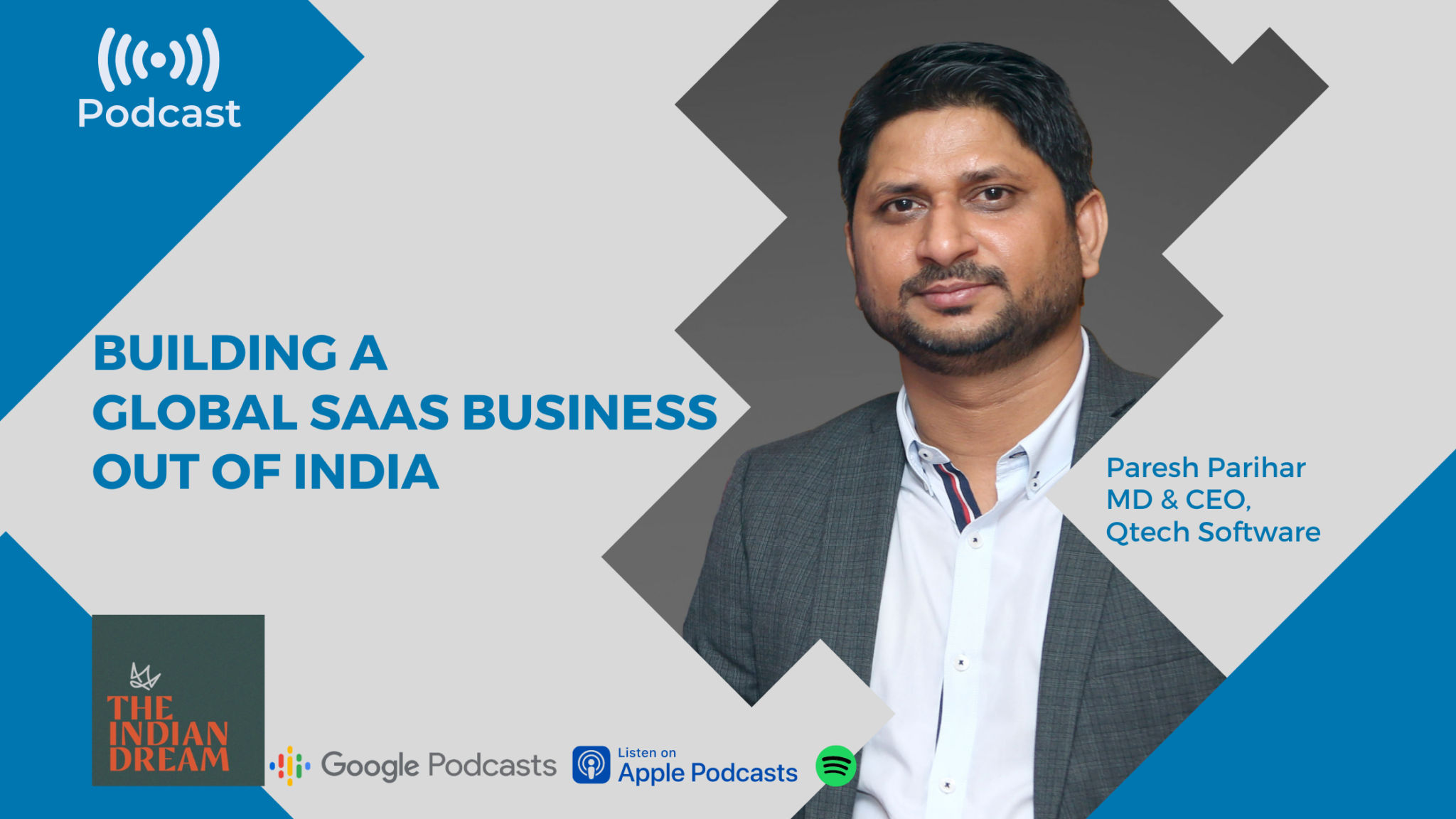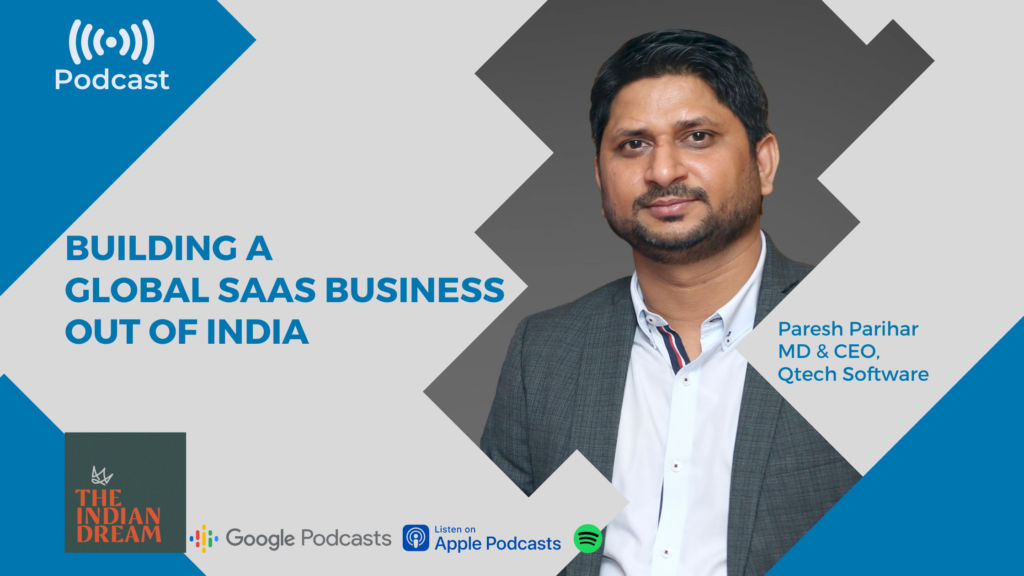 What does it take to create a successful SaaS Business? The emergence of SaaS businesses in the recent times has made us take a hard look at what it really takes to build a SaaS business.
Our MD & CEO, Paresh Parihar was recently invited by the good folks at The Indian Dream Podcast hosted by Sahil Khandwala & Siddharth Betala,
To share his journey in building Qtech Software from services to creating World's Top Travel Technology Platform!
Click Here to listen to his inspiring journey.
Quick Summary:
The journey of Qtech Software with the founder and MD Paresh Parihar. Qtech Software is a travel tech business which started out as Software Services and eventually identified a niche where they built a product. Over the last 15 years, they have on-boarded customers across 28 different countries and most of these have been acquired through referrals. That's the beauty of developing a product for a niche! Niche SaaS products are truly the mecca of bootstrapped businesses.
We speak at length with Paresh on how he identified this opportunity, how he scaled it across the globe and his plans for the future.
Listen to this episode to learn about Qtech Software in the last 15 years and where they plan to go in the future.