How will Technology drive Businesses in 2021?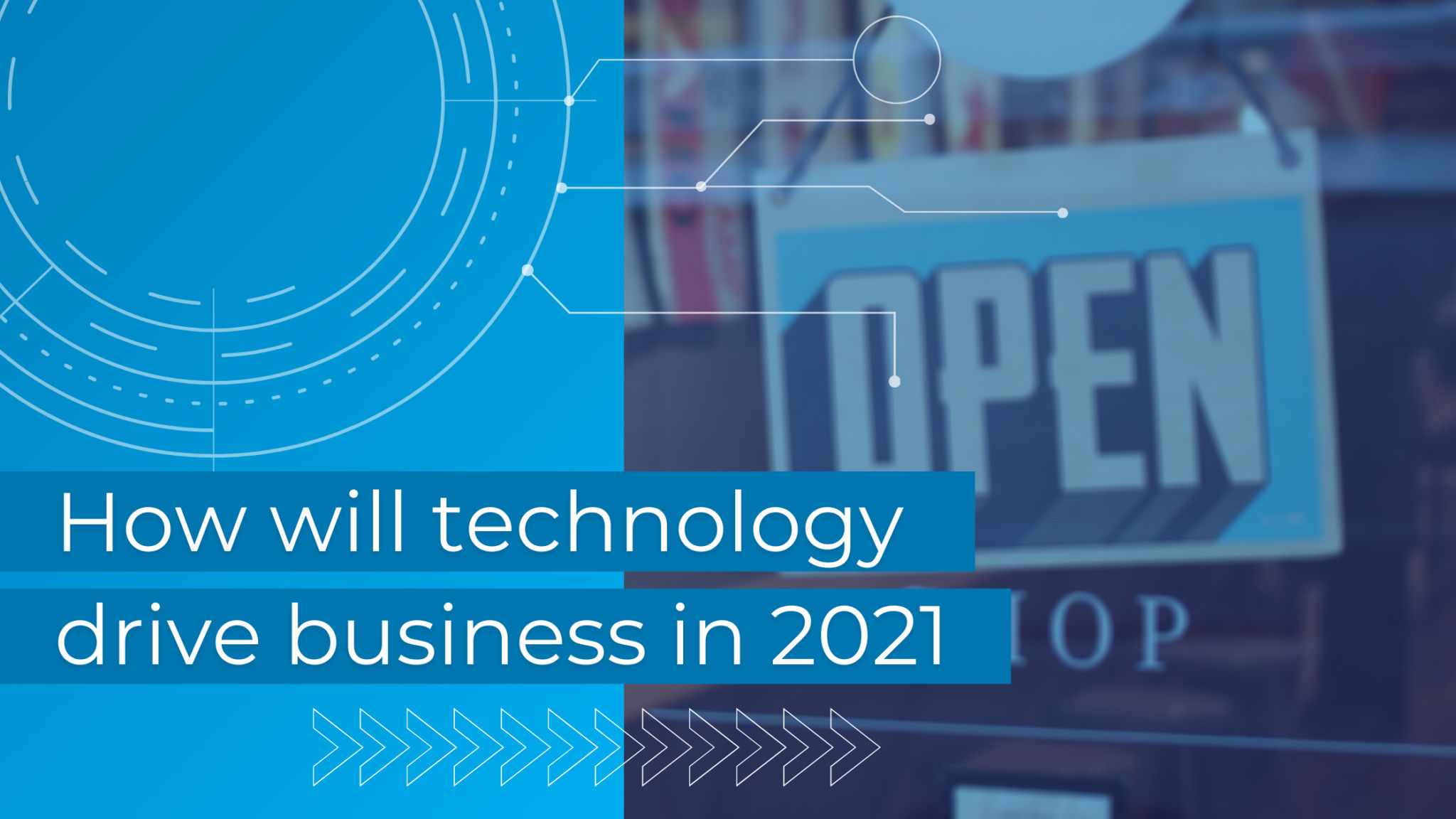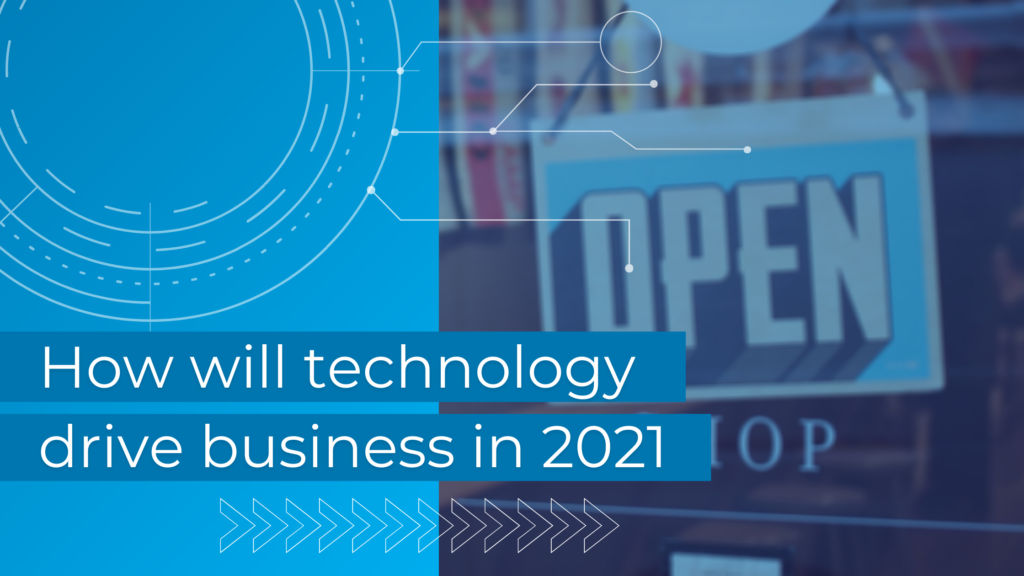 2021 marks the beginning of a new decade! The digital transformation we saw in the last 10 months is equivalent to that of over 4 years! Which shows the speed at which technology is empowering changes in the real world. It also shows how fast we are ready to adopt these changes.
Many traditional businesses had to wind up in this transformation while there were few who kept evolving with time, understood customer sentiments, changing requirements, and leveraged new channels of doing business.
What will 2021 be like for businesses and brands?
Now that inertia of our customers and society, I see these trends in the forthcoming year:
Rising Customer Expectations:
Customers are getting more cautious about their spends, they want to get better returns on everything, they have access to a lot of information and are well-aware of their needs. This is going to add an extra layer of responsibility on business to be fulfill these needs even before the purchase decision is made.
It means, businesses will need to ramp-up their innovation and execution processes to continuously keep up with customer expectations.
Collaboration will become imperative:
Convenience is a major driver of customer engagement. Customers seek services under one roof or let's say one single app because its highly convenient and consumes less time to track and manage the accounts across multiple services. This behavior is now shifting online where customer prefer to engage and interact with brands that meet all their wants and needs.
Businesses that can provide this convenience coupled with excellent service quality and reliability will continue to move forward. For larger businesses it highlights the need to club ancillary products and services and smaller business must look at digital distribution to find their place in the digital ecosystem.
Collaborations between businesses, that provide seamless and convenient services will prove to be a win-win for everyone!
Privacy will take center stage:
It is said that in an online world, privacy is a myth! To some extent that is true since you cannot be completely disconnected.
As developing nations and their economies benefit from the digital revolution, the adoption of tighter laws and governance around data integrity and privacy will drive a lot of policy changes and business processes. We have seen how nations are demanding their data to be stored locally or companies like Apple trying to restrict the use of third-party data by other apps and services.
For Businesses, it means the dependence on third party data sources like Social Media, Advertising platforms and data exchanges will need to be reduced. It will be essential for businesses to build their own data to be able to provide better privacy and control to their customers.
It highlights the need for better engagement, more avenues to interact and secure channels to conduct business and store critical information.
—–
2021 will see our civilization's biggest movement to bring normalcy back to the world, in the wake of the pandemic. It will continue the pace of innovation and see some major transformations.
What can you do as a business in 2021?
Adopt digital, if you haven't already:
Leverage easy to use, ready to deploy online solutions that take your business online. Start reaching your customers where they are
Focus on consistency of service:
With increased number of touchpoints, customer expect consistent experience across each channel. Integrate your systems to provide real-time updates to your customers
Provide mobility and freedom:
The total number of people that have access to internet over mobile phones is multifold as compared to desktops and laptops. Your business must be ready to cater to the larger audience through mobile solutions
Gain customer confidence:
Through personalization of services and ensuring a strong adoption of data security policies you can continue to build customer confidence in an online world.
Technology is playing a bigger than ever role today in the transformation. For the first time, the speed of change is not resisted by the customer, rather it is being welcomed. In 2021, I believe we are going witness the beginning of a new era driven by technology adoption.
At Qtech Software we believe, we can help your business, leverage this technology evolution through our
Custom Software Solutions.