Choosing the Best Content Providers for Your Travel Business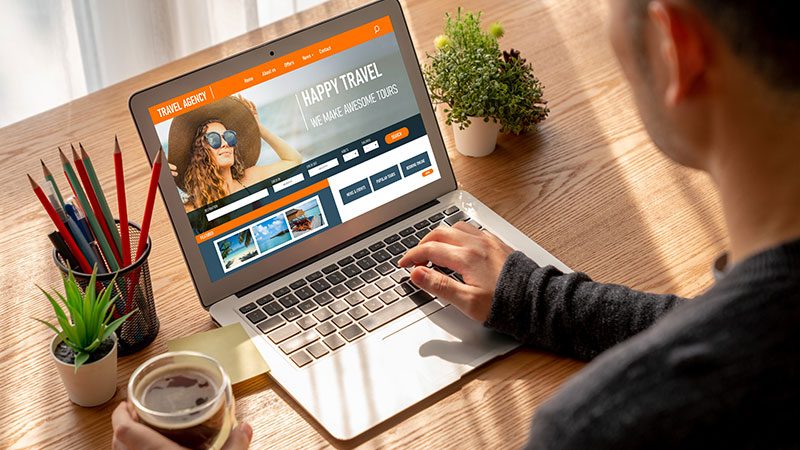 As a travel business owner, you would know that competition is high, and simply offering great services doesn't cut it anymore. We are living in an era where customers expect 'Extra', by extra we don't mean freebies, rather they are hoping or expecting an experience that would draw them back to you. Now cultivating this type of loyalty depends on what kind of booking experience you provide.   
No matter where you are based, you need to provide the customer with features and options that make it easy for them to trust your website. Your website needs to have accurate and high-quality content for any service you are trying to sell. Your travel content needs to be not just error-free and the latest but also consolidated to help customers book easily.   
It is imperative for travel companies to use technology to create an experience for their customers that is smooth, easy to use, and convenient. High-quality content ensures that your customers have an easier time making choices.  What your travel business needs are content providers who add value to your content.    
Let's explore a few ways you can engage your customers better and enhance their overall booking experience with travel content providers.   
The hotel content is all the information available about the hotel or the property that the traveler wants to book. Your website will need to display high-resolution images, and the latest and updated information about the rooms. Most travel companies have more than one hotel supplier and each of the suppliers may have different information about the same property.   
This is where hotel mapping services come in handy. The mapping solution provider has access to the content sourced from the property. They map the data and detail from each source and then collate the information together, and display well-defined and updated information. Mapping takes away ambiguity and confusion that results from conflicting information from different suppliers and gives the users one true content.   
GIATA is the world's leading mapping service provider. They are headquartered in Germany and have over 20,000 users in over 70 countries relying on their hotel mapping database and other market-leading content solutions. Booking errors and complaints can significantly decline with their hotel and room type mapping services, especially for data from multiple suppliers in large volume     
Qtech Software is the strategic partner of GIATA. OTRAMS by Qtech is integrated with GIATA. GIATA offers exclusive deals and offers for travel companies that use OTRAMS as their technology partner.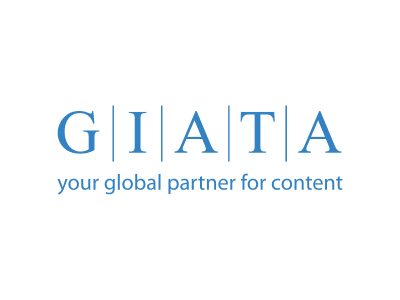 One of the first things customers do while booking a hotel or any travel service is to check the reviews. Customers tend to trust the reviews left by people much like themselves. These reviews are often accompanied by images and videos which give them a glimpse of what awaits them if they choose the same as the reviewer.    
It is difficult to populate reviews on your website. Not to mention it's a long and cumbersome process to acquire and display all of these reviews.   
The easiest way to overcome these is to integrate tools or services that offer a review on your website. TrustYou and TripAdvisor are two such services that help people view the rating and reviews posted by real users. People can then filter and choose based on ratings of the hotel and the rooms. You can enhance the booking experience by leveraging guest reviews.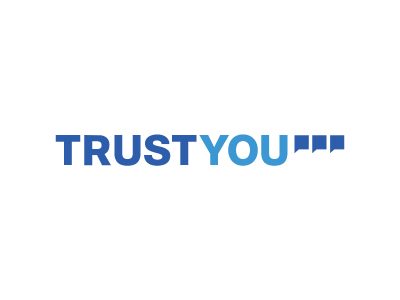 TrustYou is well-regarded guest feedback and hotel reputation management solutions provider. They gather feedback from guests, through reviews, surveys, etc analyze the sourced data. This helps hotels have access to intelligent data and gain valuable insights. Such data helps hotels improve customer management, boost their online reputation, and much more.   
TrustYou also enables travelers to have better travel experiences through the reviews and information gathered and available from them to take informed decisions.   
TripAdvisor is one of the world's largest travel platforms. Millions of traveler flock to Tripadvisor before embarking on a trip for better insight into hotels, travel fares and location, etc. TripAdvisor is available in 49 markets and 28 languages.   
Travellers can view reviews and compare prices of the hotels they are planning to visit. People add their own relevant experiences and also leave ratings, images, etc. This helps users choose wisely while choosing their travel accommodation.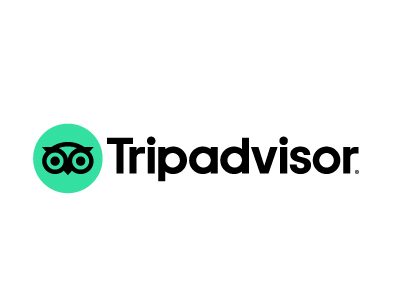 When you integrate TrustYou or TripAdvisor on your website, your customers will be able to see the reviews based on their personal experiences and choose accordingly. TrustYou and TripAdvisor are integrated with OTRAMS.   
Dynamic Currency Converter
You have customers all over the world, and as a business serving a global audience you will need a dynamic currency converter integrated into your travel website. Your customers are always more comfortable using the currency of their country while doing transactions. It is something they are familiar with.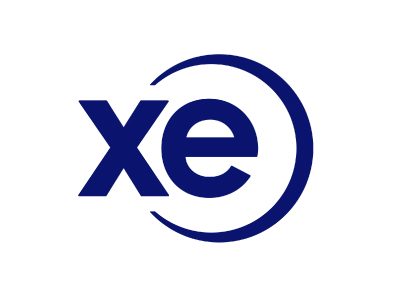 If you are engaged in international business and dealing with multiple currencies, you will need a real-time currency converter on your platform. Xe.com is an online currency exchange tool and service that provides the latest and most reliable currency data. Xe.com is a long-established and well-regarded source of online currency information.   
Xe.com is integrated with OTRAMS. You can add a mark-up to the conversion rate with OTRAMS.  
Travel businesses can offer extra value to their customers by providing cleaned-up hotel listings, multi-currency options, and user reviews and ratings integrated on the platforms. All of these help them make better choices, help them navigate the website better, and make the process seamless and easy.   
OTRAMS is a travel technology provider that enables you to be flexible in terms of what you can provide for your customer. OTRAMS by Qtech Software is the world's leading travel technology provider. You can create a powerful travel portal for your travel company with OTRAMS at the helm.   
Want to Leverage State-of-the-art Technology for Your Travel Business Operations?