Our journey through 2020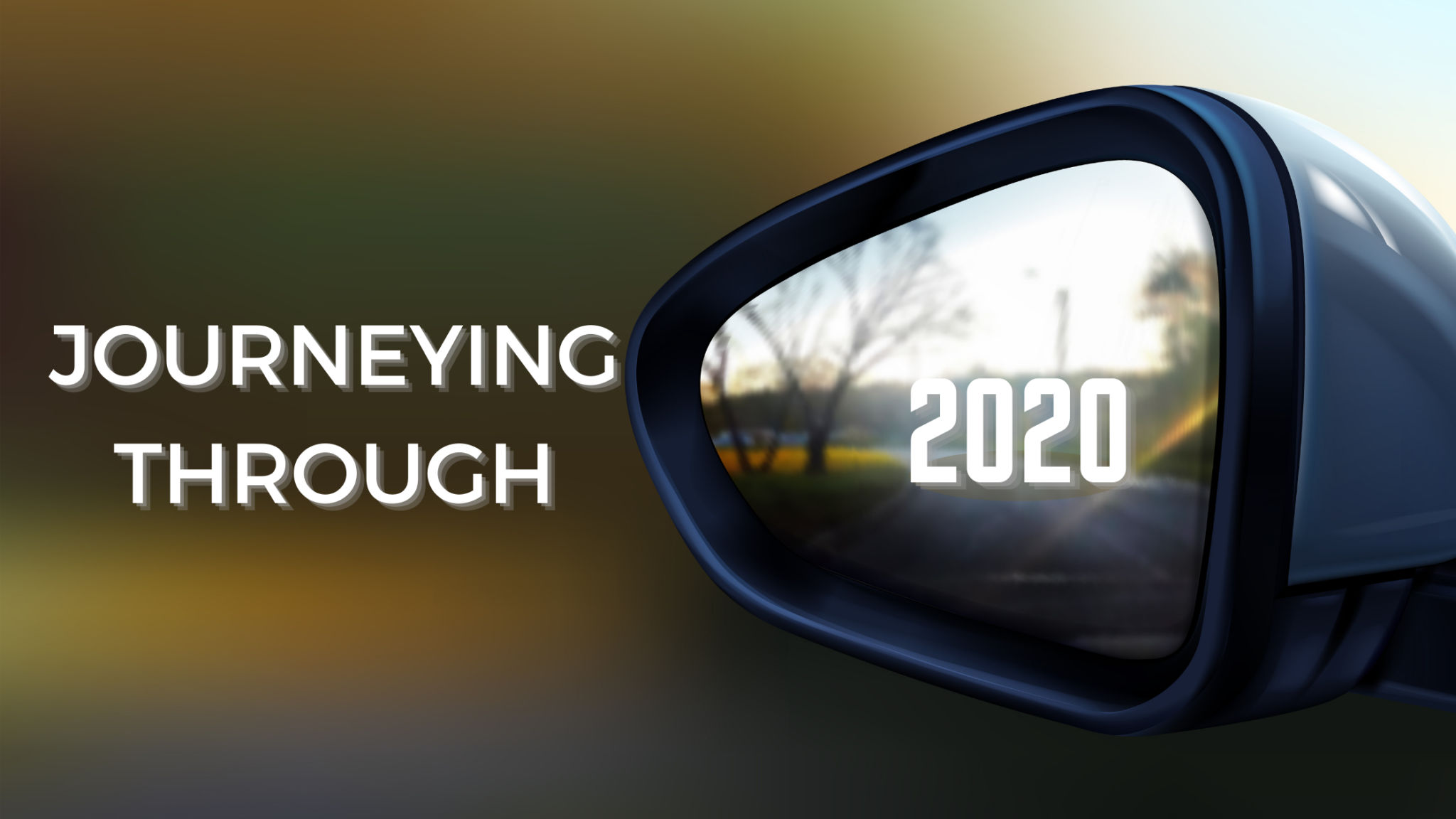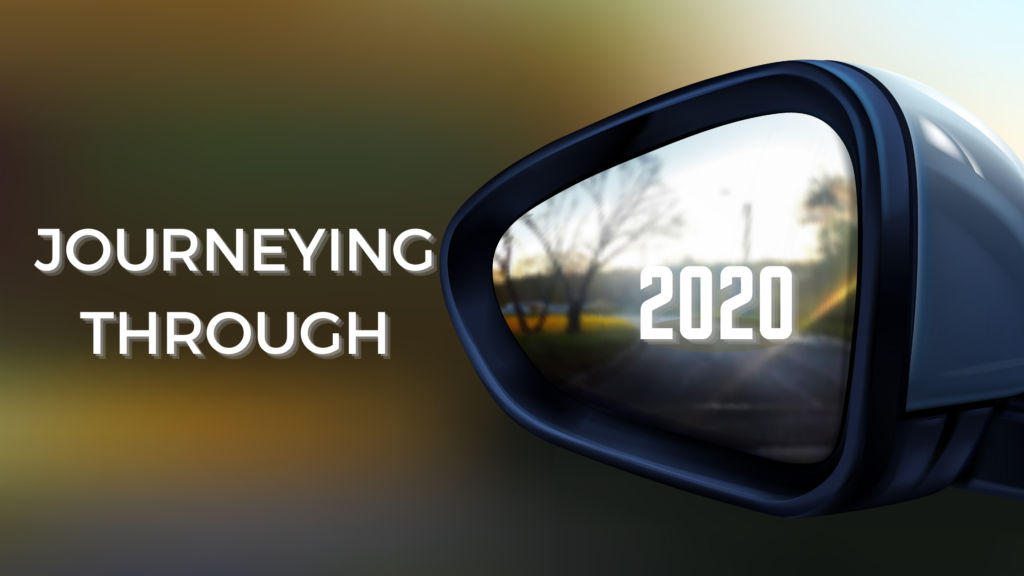 2020 is a historic year!
Our most visited Destination in 2020 has been a 'Zoom Call'.
Our most taken Travel of the year has been from 'bed to the work desk'.
Our most popular Activity this year has been 'Washing Hands'.
And our most popular Add-ons are 'Mask and Sanitizer'.
We have all taken a very long journey this year. A journey of introspection, a journey of upskilling, a journey of growth. When the pandemic halted our lives, we continued to explore new ways of being together and innovate avenues to do and share the things we love. Our communities, families and friends stood together in this journey.
The pandemic changed our lives, but it didn't change our grit and determination to keep growing.
The travel industry took a major hit, but we continue to revive with new restrictions and developments. At Qtech Software, we continued our quest for excellence and help our customers overcome these challenging times.
We have consistently moved forward to add more value to our customers, partners and employees through New Partnerships, New Launches and New Milestones.
New Partnerships:
In 2020, we have formed new partnerships with industry leaders and innovative solution providers to simplify and improve, ease of doing business for our customers.
Sabre GDS: Qtech Software is an authorized developer for Sabre GDS. With this partnership, our customers can now enjoy a fast and hassle-free flights GDS integration.
Amadeus GDS: We are also an authorized partner of Amadeus GDS which will enable a quick and easy integration of its flights GDS for all our customers.
With OTRAMS we have already integrated these GDS solutions previously, however the partnerships provide added advantages to our customers.
UNICA: An AI based Hotel and room mapping solutions by Vervotech. Unica is now directly integrated within our flagship Travel ERP platform – OTRAMS to provide > 98% accurate Hotel and Room Mapping to our customers. With this partnership, our customers can choose between different service providers as their preferred mapping solution.
RateHawk is also a partner now, in our ecosystem of over 190+ Travel Suppliers across all services.
New Launches:
Our teams have been working remotely for the better part of this year, but it did not stop them from collaborating toward launching new solutions that will add immense value to our customers.
Connect Umrah: In accordance with the Vision 2030 for the Ministry of Saudi Arabia, we are extending the best our technology for all travel companies, Online travel agencies, wholesalers, and consolidators to start their Umrah Booking Services with Connect Umrah.
An advanced Hajj and Umrah software created with our 15+ years of travel technology experience.
Improved Flights Booking Engine: We have always had one of the most sophisticated flight booking engine, and this year we added more flexibility to it with features like Meal & Baggage selection, Ancillary Services and Dynamic Seat Selection. With our GDS partnerships and advanced features OTRAMS' Flight Booking Engine is one of the best in the industry.
More Powerful Extranet: In this pandemic, we saw travelers opting for private properties and individual stays over hotels. With our very capable extranet, we are enabling travel agencies to directly contract, manage and sell all the local inventory. In addition to hotels, our powerful extranet is now also available for Transfers, Car Rentals and, Activities.
New Milestones:
No journey is complete without new milestones. And this year we added some that we are extremely proud of.
World Travel Awards: Qtech Software retained its award as Middle East's Leading Travel ERP Technology Provider for the year 2020. We have been honored with this recognition in 2018 and 2019 as well.
15 years in the Industry: We are ending the year by celebrating our 15th Anniversary. In the last 15 years our passion for technology and the quest to create excellent solutions have enabled our solutions to be used in over 200 countries.
We thank 2020 for the adversity that showed us just how strong we are. It showed us how strongly our customers believe in us. It showed us how dedicated each one of our team members is. And more importantly it showed us the true meaning of grit, determination, and togetherness.
Before we gear up for 2021, lets take a pause to celebrate this long journey of emerging stronger and better. We wish all our customers, partners, employees, and well-wishers all the merriment and cheer as we come to an end of 2020.
Have a great holiday season!