Paving the Way for Bigger, Better and Braver Ideas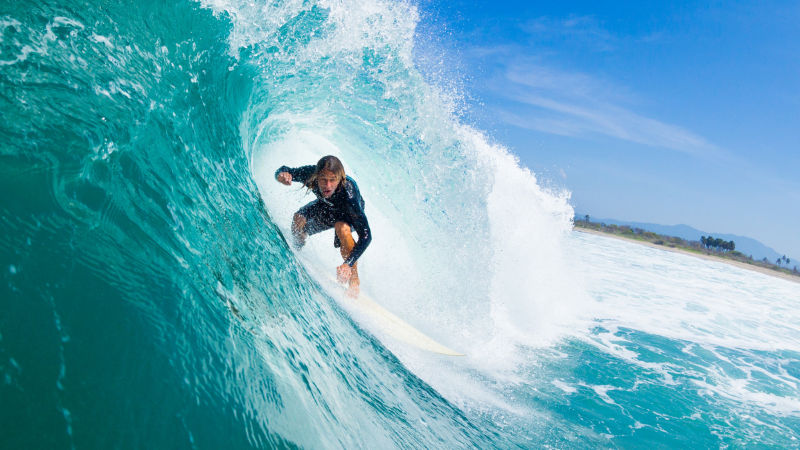 The beauty of business is that there is always room for growth. There is always room for innovation, creation, and implementation, should people be brave enough to grasp the power of technology. Technology that continues to evolve at an unstoppable pace is a force to reckon with. The key to growing your business lies in how you harness this power and leverage it for the present and future.   
The union of business and technology spawned verticals that would have been previously unimaginable. Travelling has been a part of human society since time immemorial but technology revolutionized it into the most powerful business we know. The complex sectors and companies within the travel and tourism industry function smoothly and seamlessly with each other due to technology.   
The digital transformation of travel companies has accelerated dramatically during 2022. Technology helps the travel industry deliver an experience that customers can't get enough of.   
The implementation of cutting-edge technologies means that travel companies offer services that are personalized, error-free, fast, efficient, and seamless.
As these technologies enable new possibilities, we are paving the way for the future.  
We believe that automation and data-driven approaches to business eliminate ambiguity. Digital transformation of a business not only allows for better business decisions but is also cost-effective. It minimizes the possibility of error and maximizes business productivity.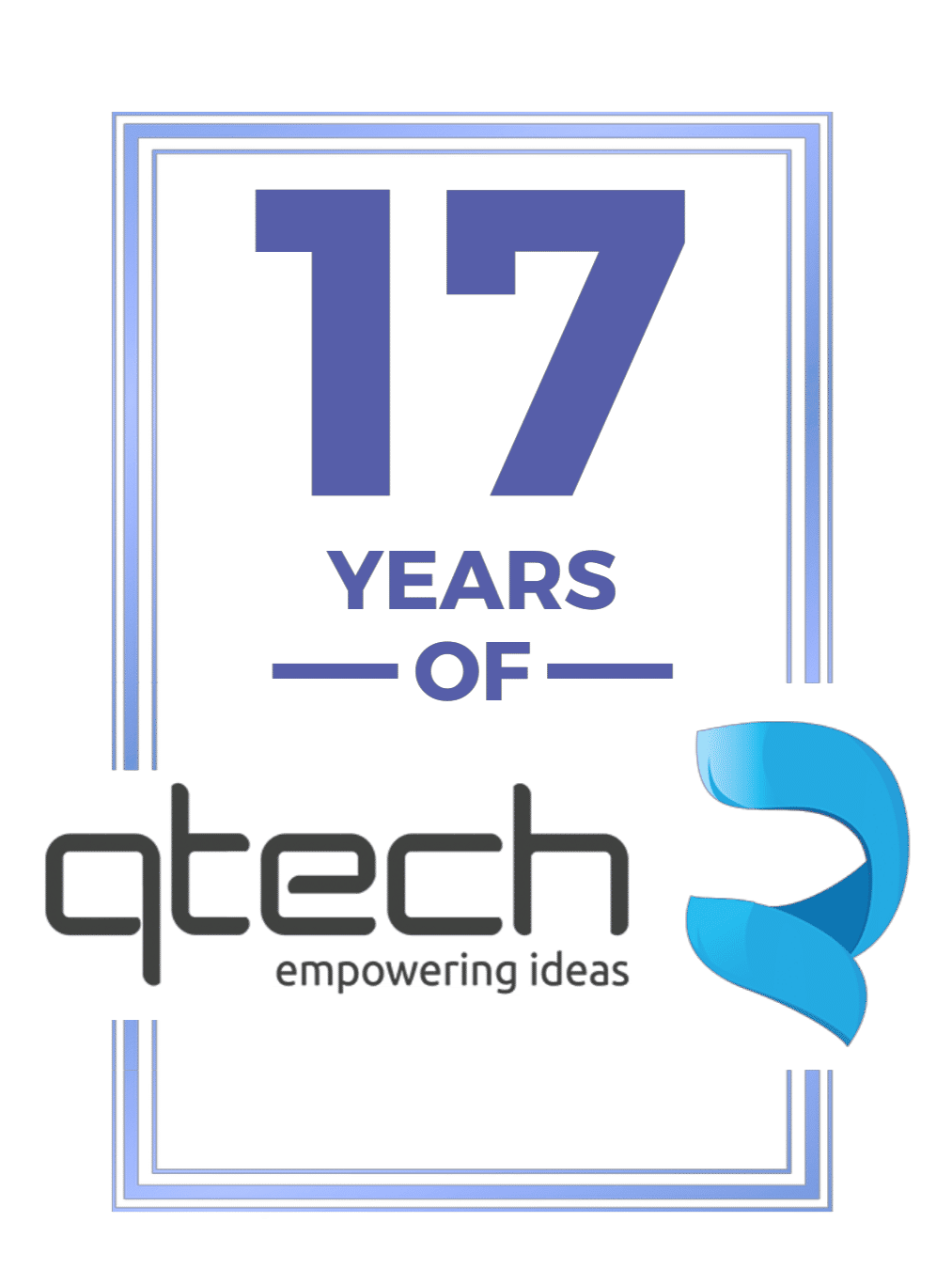 As we complete 17 years in the world of technology, we proudly look back at the role we played in the digital transformation of the travel industry.  
We remain committed to our goals of introducing travel solutions that align with the needs and trends in the industry
We eagerly look forward to helping travel companies gain a competitive advantage in their digital presence.  
We are dedicated to rising to the challenges the future brings, and disrupting the status quo with futuristic innovation. The idea is to push the boundaries and think beyond the ordinary to structure and organize the business of travel. Every micro-industry that is a part of or depends on travel and tourism can be revolutionized with technology.   
In the world of ever-changing technology, Qtech Software has the vision and passionate team who channel their expertise to make ideas a reality. Every innovation we bring to life opens up new avenues and possibilities. 
We dedicate this milestone year to bigger, better, and braver ideas that will change the world of travel tech.