The ride of a lifetime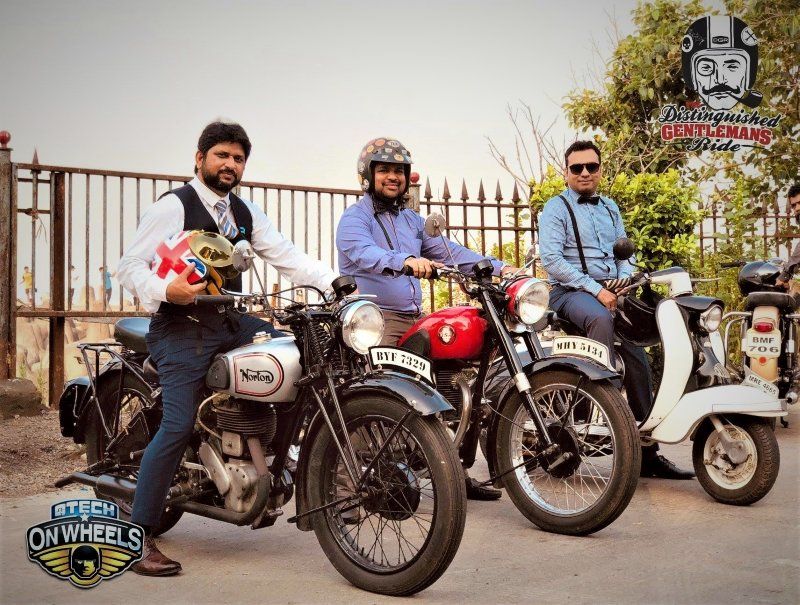 All my professional life, I have expressed myself through designs, colors and vectors. But today, is a special occasion, where I need to use words to share about this incredible journey I have been on. Today (8 June 2021), I complete 12 years of my association with Qtech Software.
Each day has been like a new beginning for me which brings energy and inspiration to my life. Qtech is like my second home; over the years it has helped me grow professionally and personally, taught me some very valuable lessons, and helped me reach where I am today.
Evolution is the only constant
I still remember my first day here, filled with nervous energy, unaware that I would be embarking upon this, over a decade long association. When I joined, it was a handful of people in the company, I could count them on my fingers, and today it is a family of 100+. The chemistry I have enjoyed here with each one of them, the nurturing atmosphere, and the support I received over the years has been unthinkable.
I joined Qtech as a Flash Animator. As the company grew, we kept onboarding new projects, and customers which gave a chance to acquire more skills and get a hands-on experience in various software and tools. Today, I am proud to say that I lead the UI & Graphics Design Team at Qtech. It happened because of the opportunities extended to me time to time and the trust bestowed on me by my colleagues and leadership.
In the last 12 years, I have been able to work with global brands like Disney, Sony Television, Hungama and more. If I am allowed to pick a favorite project from all the amazing work we have been doing, it would be for Nirvana Travel & 24X7 Rooms. Both these companies went on to become Middle East's Most Reputed Travel Companies and I am proud to say that I designed the UI for them. Not just that, I also got awarded for design of their travel portals, which makes it quite special.
Another memorable project was when, one of customers (Astra Booking) won the Magellan Award in 2017 for the Travel System designed by me and my team.
You enjoy doing things when work doesn't feel like work. That's what this has been, one thoroughly enjoyable journey. I picked up user interface designing which led to me design several travel related websites, products, and services. Today, these interfaces are used by millions of people in over 200 countries. It makes me very proud to know that my work is touching the lives of so many people.
There's more to life than work
I have been talking about my work, but it won't be a stretch if I say, I discovered my hobbies while at work! Surprised?
I am a passionate biker and I love exploring the wilderness through long rides and discover uncharted locations. At Qtech, I found colleagues who shared this passion and are equally passionate about biking. We started by going on short rides over the weekends, but soon realized that there are more of our tribe within the company who would like to join us.
That's where I joined hands with Yogesh & Saideep to form a Motor Riding club called 'Qtech on Wheels', for everyone in the company who loves to ride bikes and cars. Qtech on Wheels has completed over 12 rides which includes breakfast rides and overnight camping rides to locations like Lonavala, Kashid, Kolad, Charoti, Lavassa, Igatpuri and Nashik etc.
One of the highlights of Qtech on Wheels has been the Distinguished Gentleman's Ride we do every year! The passion for travel, the love for bikes and the love for nature is what we all share at Qtech.
Talking about the love for travel and technology, I would like to mention that Qtech has been awarded the World's Leading Travel ERP Provider consistently from 2017 till date at the prestigious World Travel Awards. It's a testament to the trust of our customers, and the passion of our teams.
The Covid-19 pandemic has been a difficult time for everyone. At a time when I could see my friends losing their jobs, roles becoming redundant and salaries being slashed, I feel proud to say that we didn't have to face such a situation here.
The company stood by us at a time when it was most required, and help was extended where needed. We stood up for each other like family does. It is times like these that bring the culture of an organization to the forefront. And I am happy to see the humanity and humility displayed.
The pandemic also gave us the leg room to experiment and try a lot of new things. We launched several new initiatives, worked on our passion projects and restructured ourselves to accommodate the changing business landscape. It gives me pleasure to say that now we are now moving to various business verticals apart from the travel industry and stepping forward toward latest technologies with more intelligent & hardworking people.
Even while working from home, our Sunset Coffee Sessions and the impromptu calls has kept the interactions alive!
This journey wouldn't have been the same without the unwavering support and trust of our MD & CEO Paresh Parihar & Vandana Parihar. A big shout out to the Q core team and the whole bunch of exciting people at Qtech who make this journey, the ride of a lifetime!
Shared by Vinay Shinde.